Gender Impact Investment in the Latin American and Caribbean Region: Situation Alysis, initiatives and Innovate Practices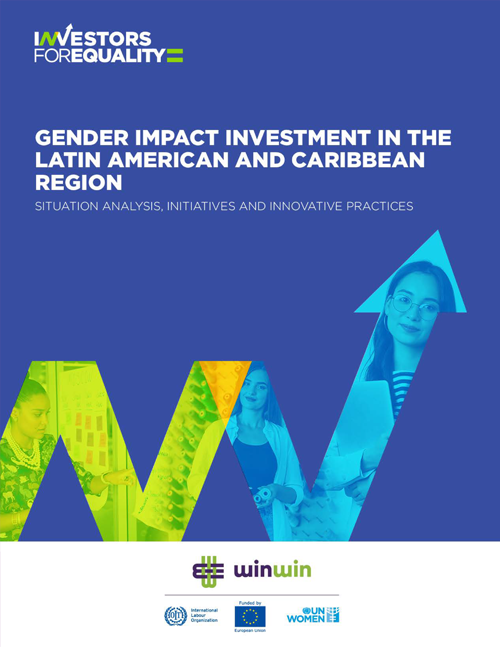 This study diagnostic has collected and analyzed relevant information about the status of enterprises with gender lenses, the state of innovative investment mechanisms (in particular the gender ones) and the initiatives launched in this area. The ultimate objective is to use the main findings as references for the design of an innovative financing gender focus initiative led by UN Women.

The potential for gender impact investment shown by companies in the region has been demonstrated in all three gender lenses, both in terms of growth expectations in the coming years and in terms of profits and profitability.

However, the GII market is still emerging in LAC. It is a market with some success in other regions of the world, such as the United States, Canada and Europe, but yet at its early stages in the LAC region. Without a doubt, this represents an enormous opportunity but also a challenge for those players of the ecosystem that are promoting it.
View online/download
Bibliographic information