International Day of Girls in ICT
The International Day of Girls in Information and Communication Technologies is celebrated on April 22 with the aim of encouraging girls and young women to consider the possibility of directing their studies and professions to the field of technological careers. In 2010, the International Telecommunication Union, a specialized agency of the United Nations, defined the third Thursday of April as the designated date. Since then, the countries in the region have embraced the date and commemorate the day with awareness-raising activities, exhibitions and orientation workshops, among other initiatives.

The 2030 Agenda for Sustainable Development identifies the areas of science, technology, engineering and mathematics as opportunities that promote the construction of more inclusive and sustainable societies. The incorporation of girls and women in these areas is essential to reduce the gap between men and women and contribute to empowerment and gender equality. Within STEM, the most male-dominated educational areas are ICT and engineering, where female enrollment is 27% and 28% respectively (UNESCO, 2018). At the current rate, gender parity in STEM will not be achieved before 2100.

By 2050, 75% of jobs will be related to STEM areas. Yet today, women hold just 22% of positions in artificial intelligence, to name just one.

"Giving women equal opportunities in STEM careers helps reduce the gender wage gap, improves women's economic security, ensures a diverse and talented workforce, and prevents bias. Not only do women need the opportunities, but their communities and countries urgently require their contribution to find new solutions to the problems we face as a society," said Maria Noel Vaeza, UN Women's Regional Director for the Americas and the Caribbean at the launch of UN Women's Women in Science, Technology, Engineering and Mathematics in Latin America and the Caribbean report in September 2020.


Know the facts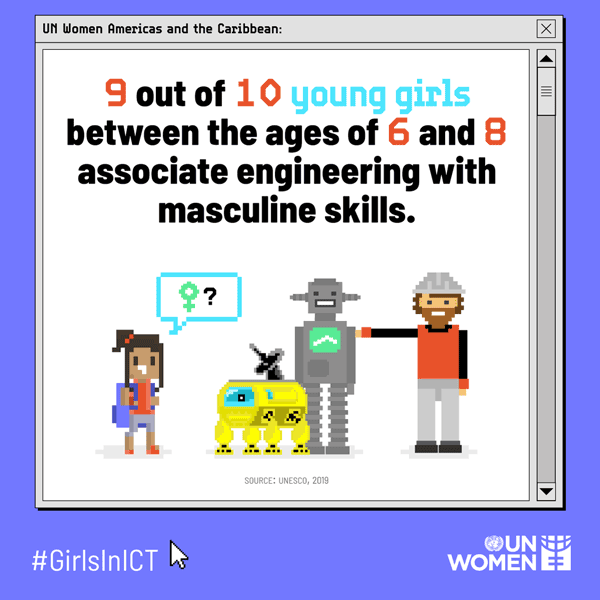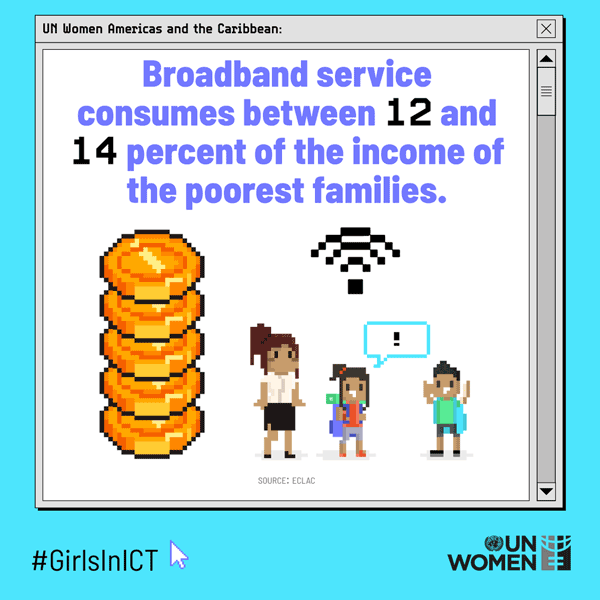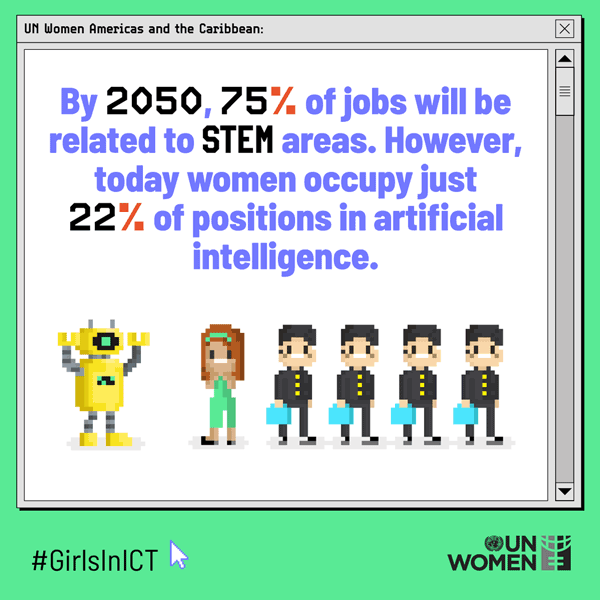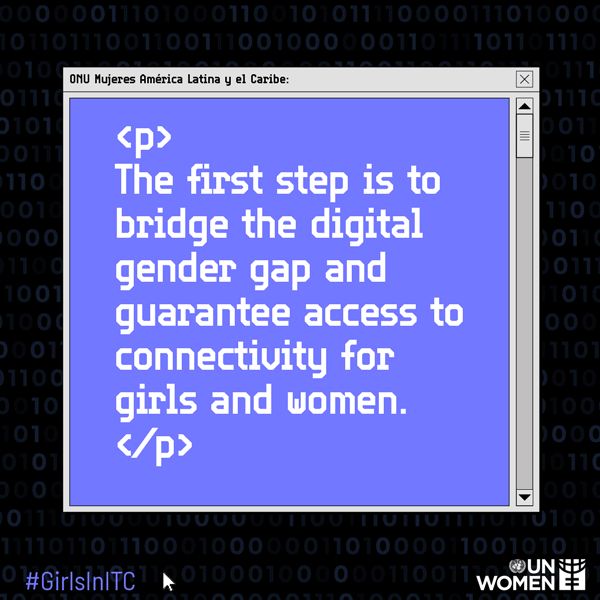 Top stories
Meet these Latin American women who inspire new generations of girls and women in science.