América Latina y el Caribe
Podcast M Mujeres que suenan
International Women's Day 2021
Message for International Women's Day from Maria-Noel Vaeza, UN Women Regional Director for the Americas and the Caribbean.
Mujeres, la primera línea de defensa contra el cambio climático, pero también las más afectadas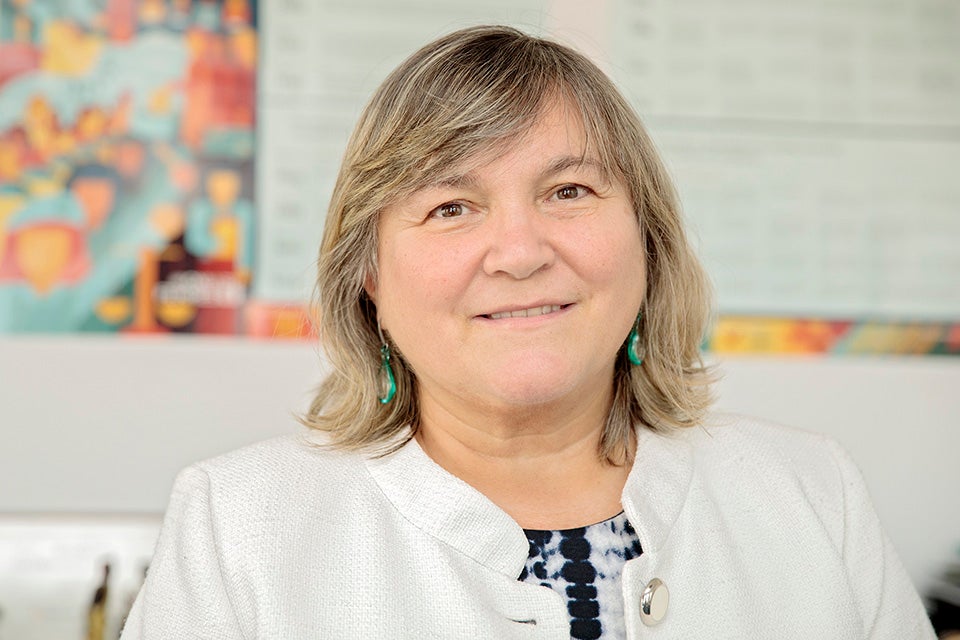 Opinión: "La desigualdad de género es también un factor determinante de la seguridad alimentaria. Esta realidad demanda una respuesta firme y urgente por parte de la comunidad internacional, el sector privado, los gobiernos y la sociedad civil. Las mujeres no pueden seguir siendo víctimas de la injusticia climática".
Celebrating the solution multipliers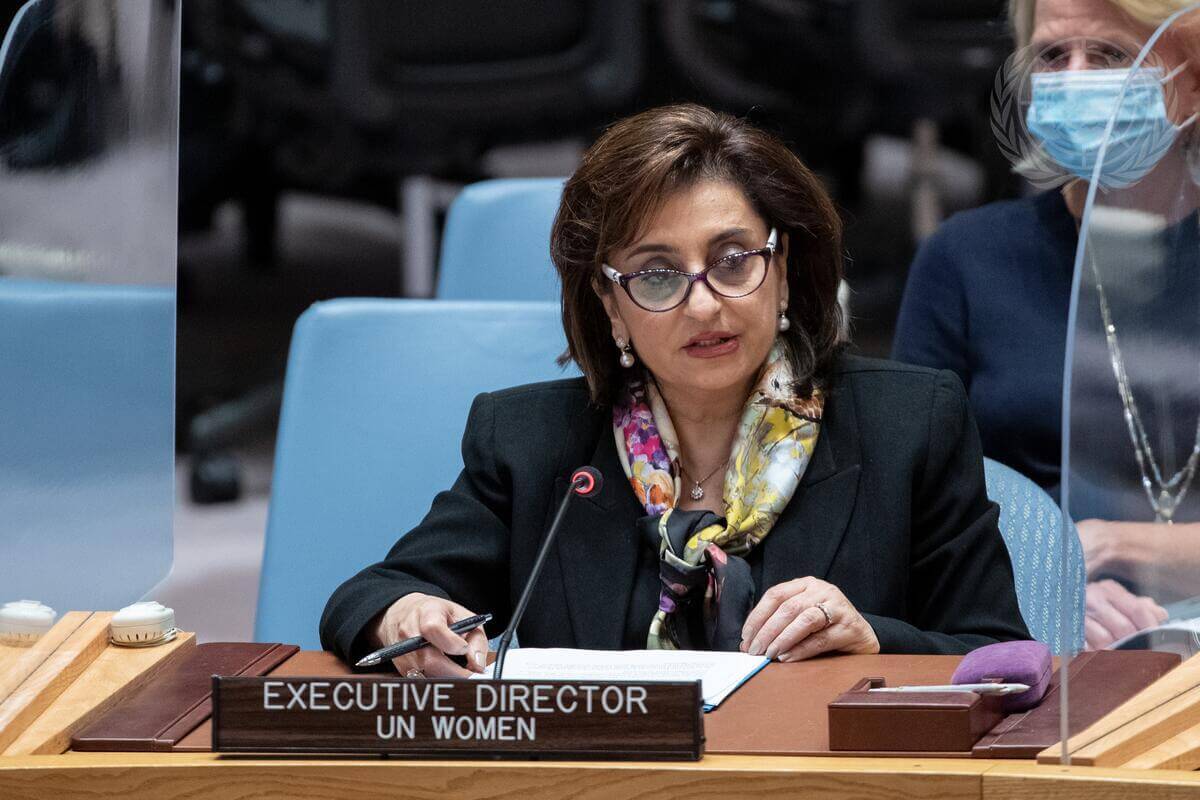 Statement by Sima Bahous, Executive Director of UN Women, on International Women's Day, 8 March 2022. More ►
Strategic note of the Regional Office for the Americas and the Caribbean 2019 - 2020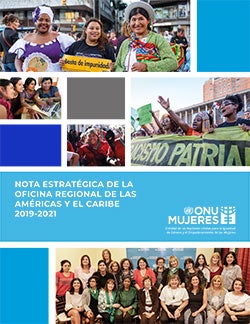 This document contains the six strategic priorities of UN Women for the Americas and the Caribbean, for the period 2019-2021.