América Latina y el Caribe
Mujeres, la primera línea de defensa contra el cambio climático, pero también las más afectadas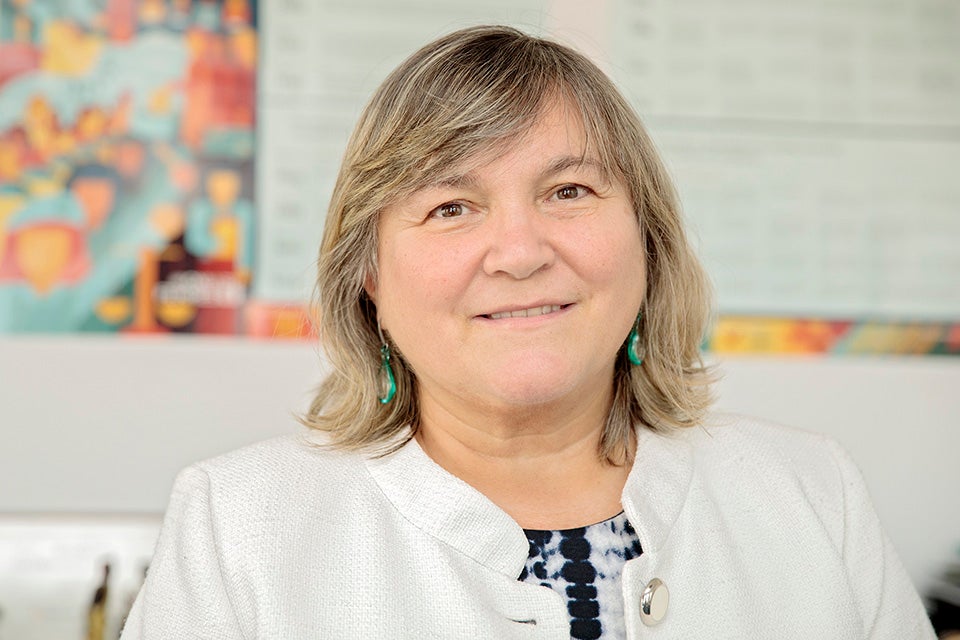 Opinión: "La desigualdad de género es también un factor determinante de la seguridad alimentaria. Esta realidad demanda una respuesta firme y urgente por parte de la comunidad internacional, el sector privado, los gobiernos y la sociedad civil. Las mujeres no pueden seguir siendo víctimas de la injusticia climática".
Celebrating the solution multipliers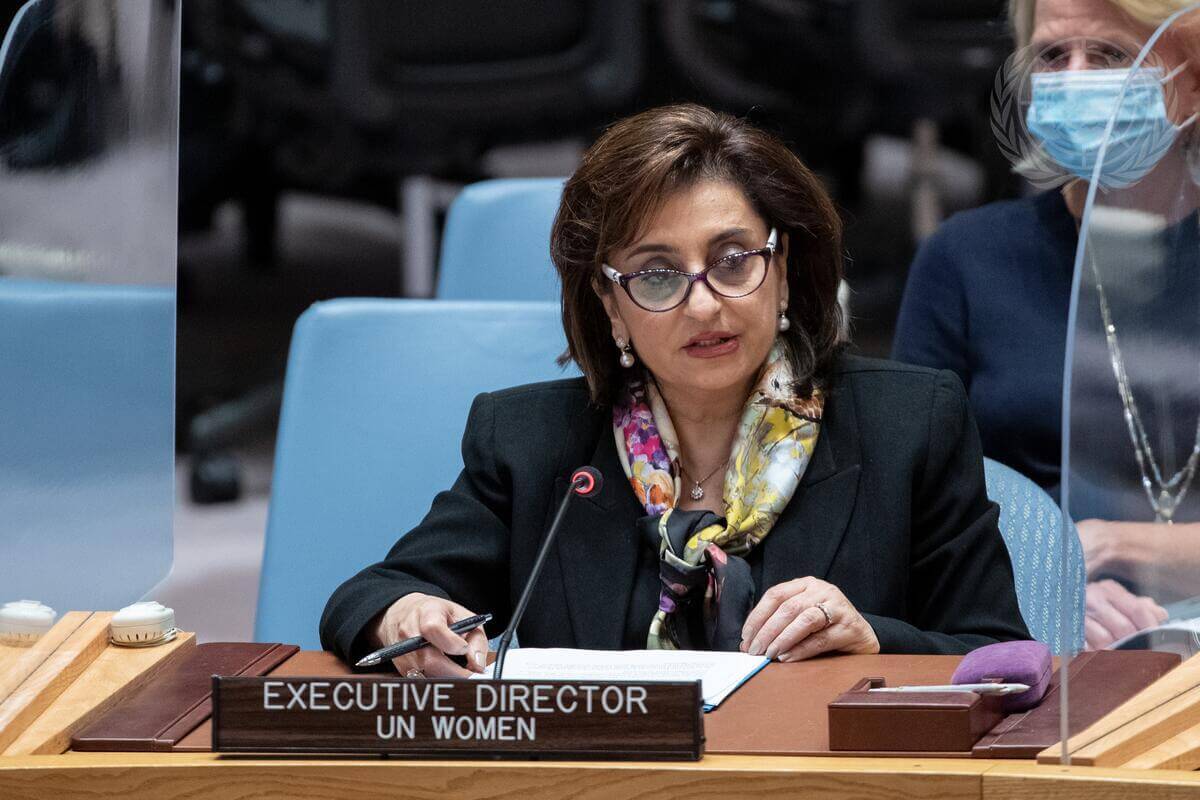 Statement by Sima Bahous, Executive Director of UN Women, on International Women's Day, 8 March 2022. More ►
Es hora de avanzar en los derechos de las mujeres
En el Día Internacional de la Mujer, celebramos a las mujeres y las niñas de todo el mundo. Celebramos sus ideas, sus innovaciones y su activismo, así como su liderazgo en todos los ámbitos de la vida. Pero todavía hay demasiados aspectos en los derechos de las mujeres que van para atrás.
Strategic note of the Regional Office for the Americas and the Caribbean 2019 - 2020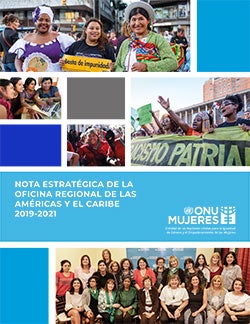 This document contains the six strategic priorities of UN Women for the Americas and the Caribbean, for the period 2019-2021.