Intergenerational Solidarity: Creating a world for all ages
Date: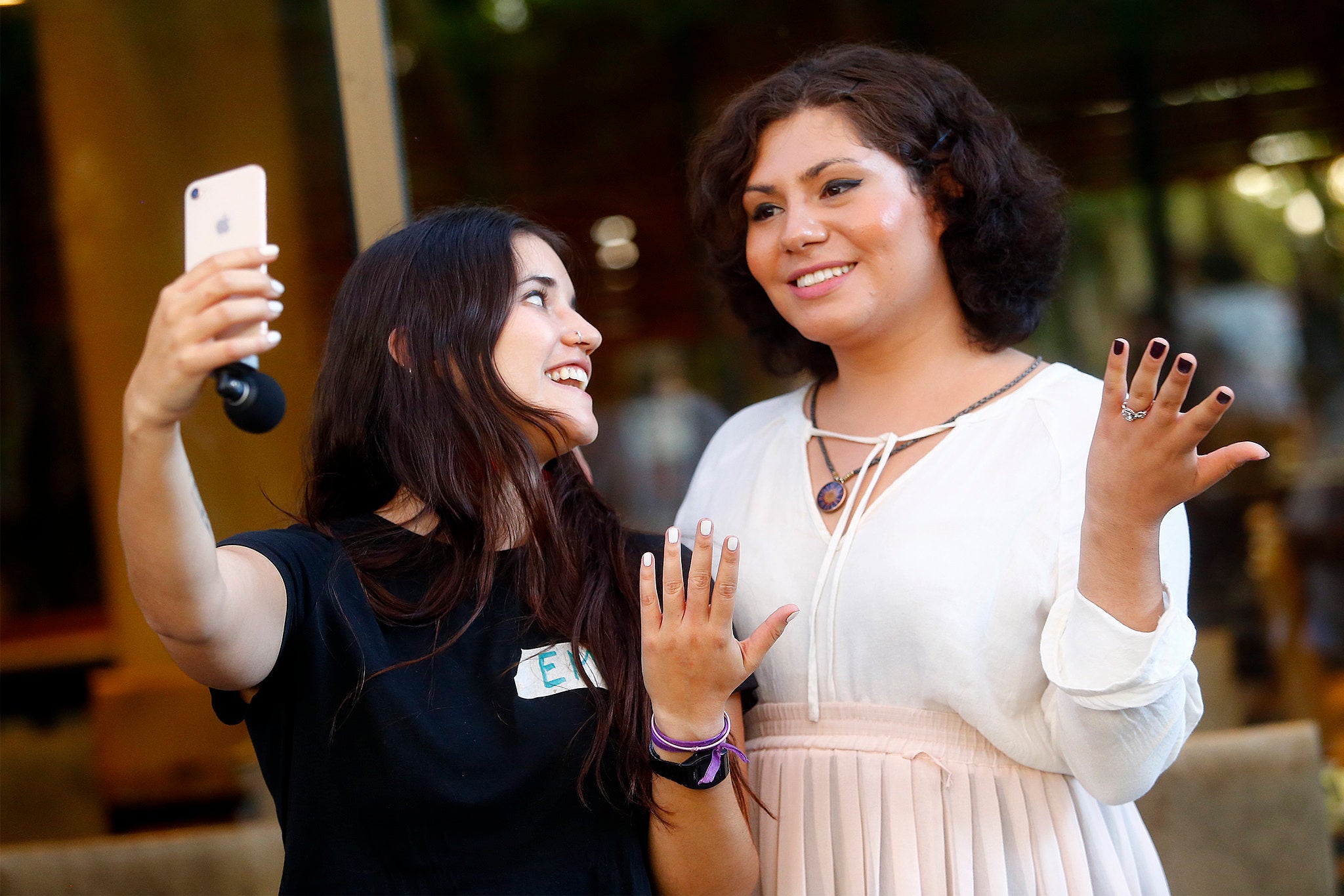 The objective of International Youth Day is to get all generations to take action to achieve the Sustainable Development Goals (SDGs) and leave no one behind, highlighting intergenerational solidarity as the key to sustainable development.  
In this special edition, UN Women commemorates International Youth Day by kicking off our Intergenerational Peacebuilding Month, in which we seek to highlight the fundamental role of activists who lead peacebuilding and social cohesion. 
Through this editorial series, we open an intergenerational dialogue to promote the exchange of learning and the development of innovative ideas to accelerate the implementation of the agendas that frame our work on women, peace and security, and to achieve the Sustainable Development Goals (SDGs). 
We recognize the essential role of youth in building peaceful and inclusive societies, as stated in Security Council resolutions 2250, 2419 and 2535.  
Young people are often excluded from formal decision-making processes and, therefore, from the opportunity to influence and shape their own future. UN Women advocates for the creation and strengthening of institutional mechanisms for youth participation and calls for the strengthening of citizen participation and the role of feminist and youth organizations, and to guarantee the full exercise of their rights.