Renata Koch Alvarenga: "The inclusion, empowerment, and engagement of youth, especially young women, in peacebuilding brings innumerable benefits."
Renata Koch Alvarenga is a young Brazilian activist committed to gender and climate justice issues. She holds a degree in International Relations from Unisinos (Brazil) and is pursuing a Master's in Public Policy at Harvard Kennedy School as a Belfer Young Leader Fellow. At 22, she founded the multilingual initiative EmpoderaClima, to raise awareness about women's empowerment in climate decision-making spaces and advocate for girls' education for climate action. This summer, she interned at the Office of the UN Secretary-General's Envoy on Youth. She is an ambassador for G(irls)20/Fora Brazil, a Transform Education leader, a member of Voices That Inspire, and co-leader of gender for youth at UN Climate. Renata has been a speaker at high-level UN events such as CSW65, COP25, and COP26. She is a national gender activist for UN Women.
Date: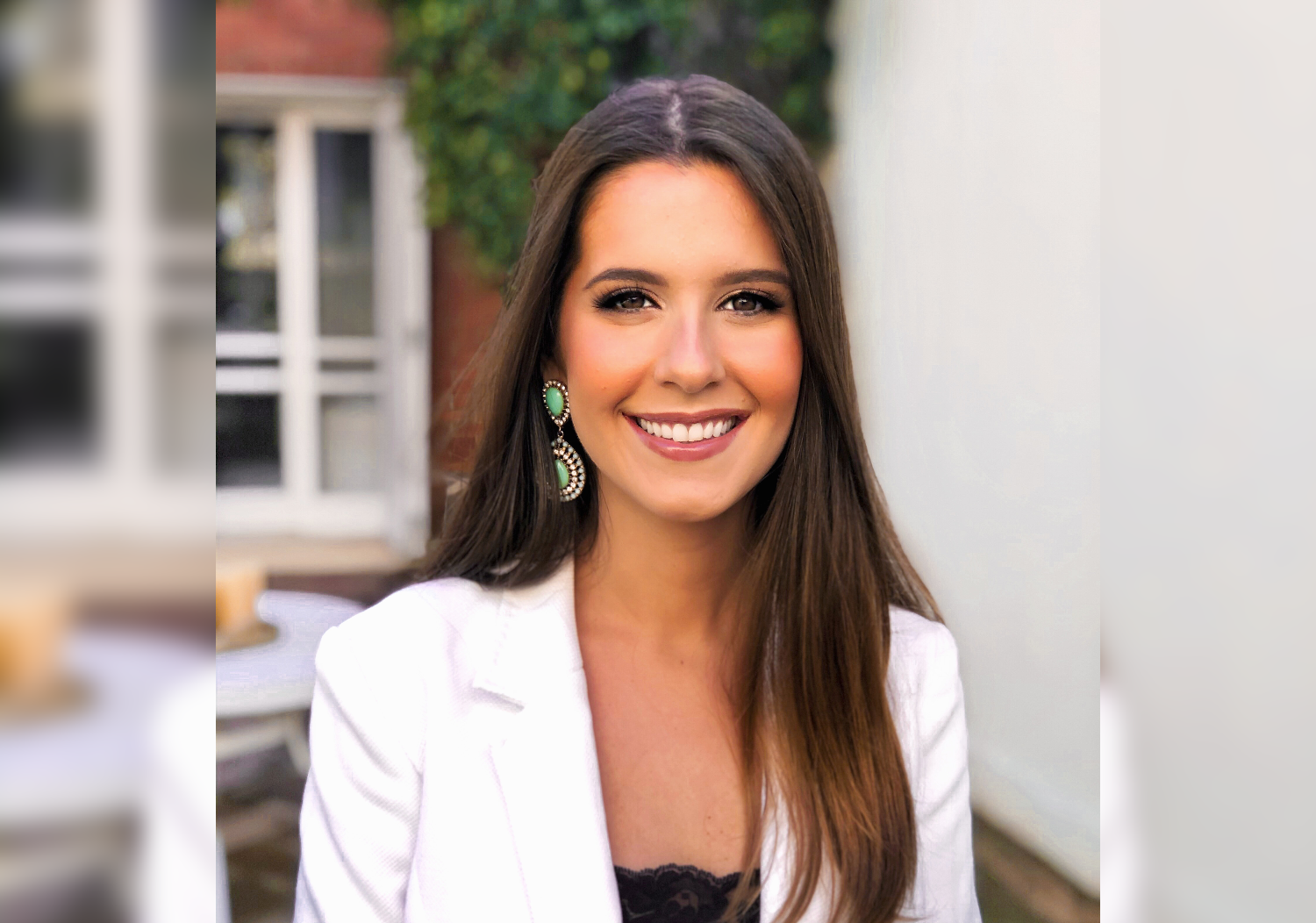 What is the role, and why is youth participation important in peacebuilding and sustainable recovery from crises? 
Youth participation is fundamental in peacebuilding because we are the ones who will inherit what is being decided about the sustainable recovery of our planet. Many young people are already suffering the consequences of non-inclusive peace processes.  
Almost half of the world's population is under 30 years old. Still, we do not see this representation in decision-making platforms, in peace negotiations, at the tables on climate change, or on any other issue of global concern. However, active participation and youth leadership in peace dialogues yield more ambitious, creative, and inclusive results.  
If we do not see youth as agents of change, especially refugees, young women and girls, youth with disabilities, and other marginalized groups who have a different perspective on the issue, we will not have policies that reflect the reality of society and, consequently, these policies will not be as effective as they could be.  
The inclusion, empowerment, and engagement of youth, especially young women, in peacebuilding brings innumerable benefits and should be one of the main points when talking about peace and security.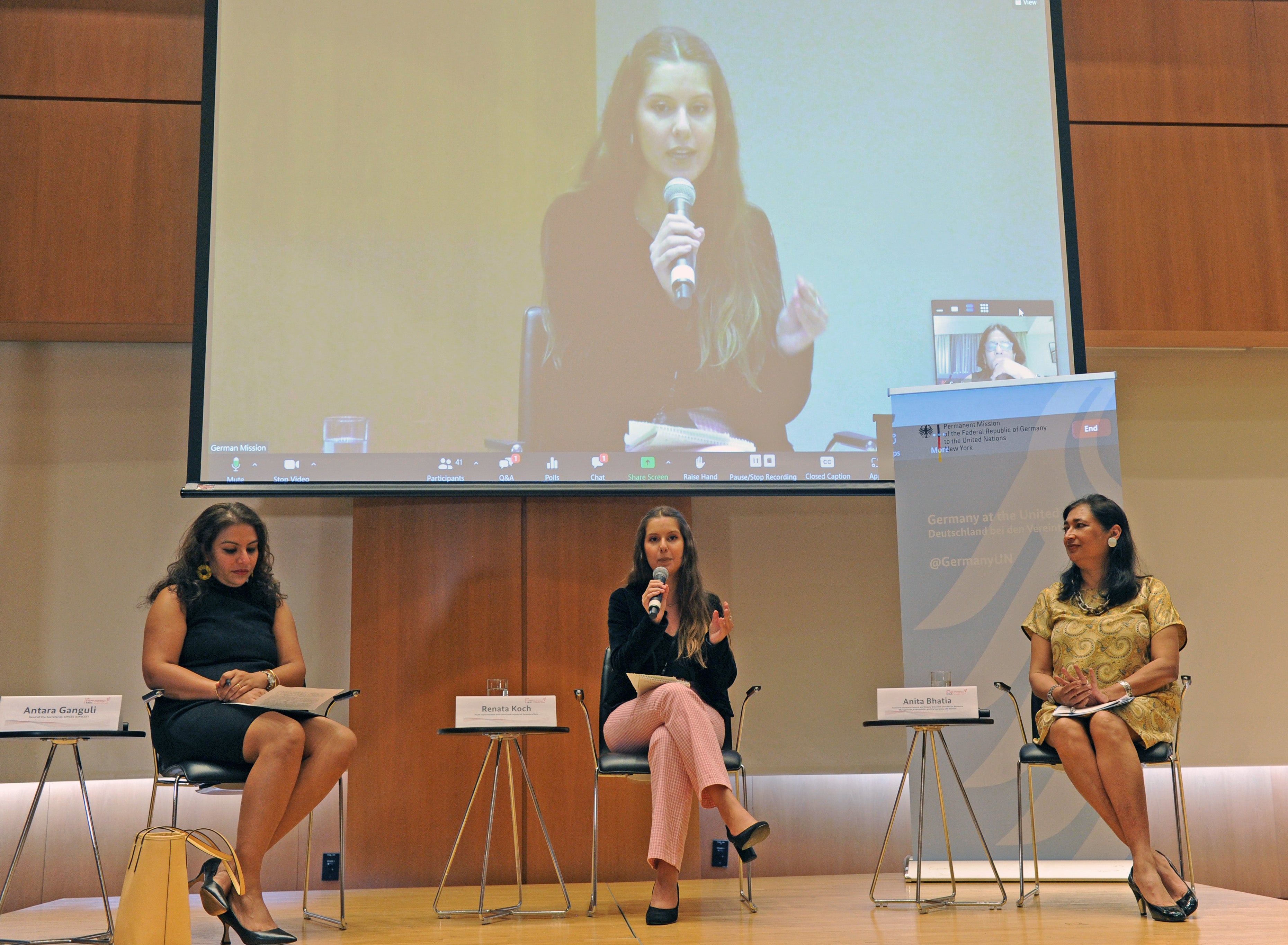 How can we promote more significant youth participation in constructing more peaceful societies with gender equality, inclusion, and sustainability?   
We need access to promote more meaningful youth participation in peacebuilding processes with an inclusive perspective. The lack of access to education, especially in the countries of the Global South, affects the potential of young people, who cannot acquire the necessary tools to participate in these spaces of negotiation and discussion for peace. Building the capacity of children and youth to play important roles in all areas is essential. Inequality begins there.  
Women are in the minority in STEM (Science, Technology, Engineering, and Mathematics) careers. This is due to the lack of opportunities for young women in these spaces.   
The patriarchal structure hinders the path for young women to succeed in certain areas, and it is no different when it comes to peacebuilding. Funding, support, mentoring and recognition are some of the possibilities to change this scenario and increase the intersectional and intergenerational dimension of peacebuilding.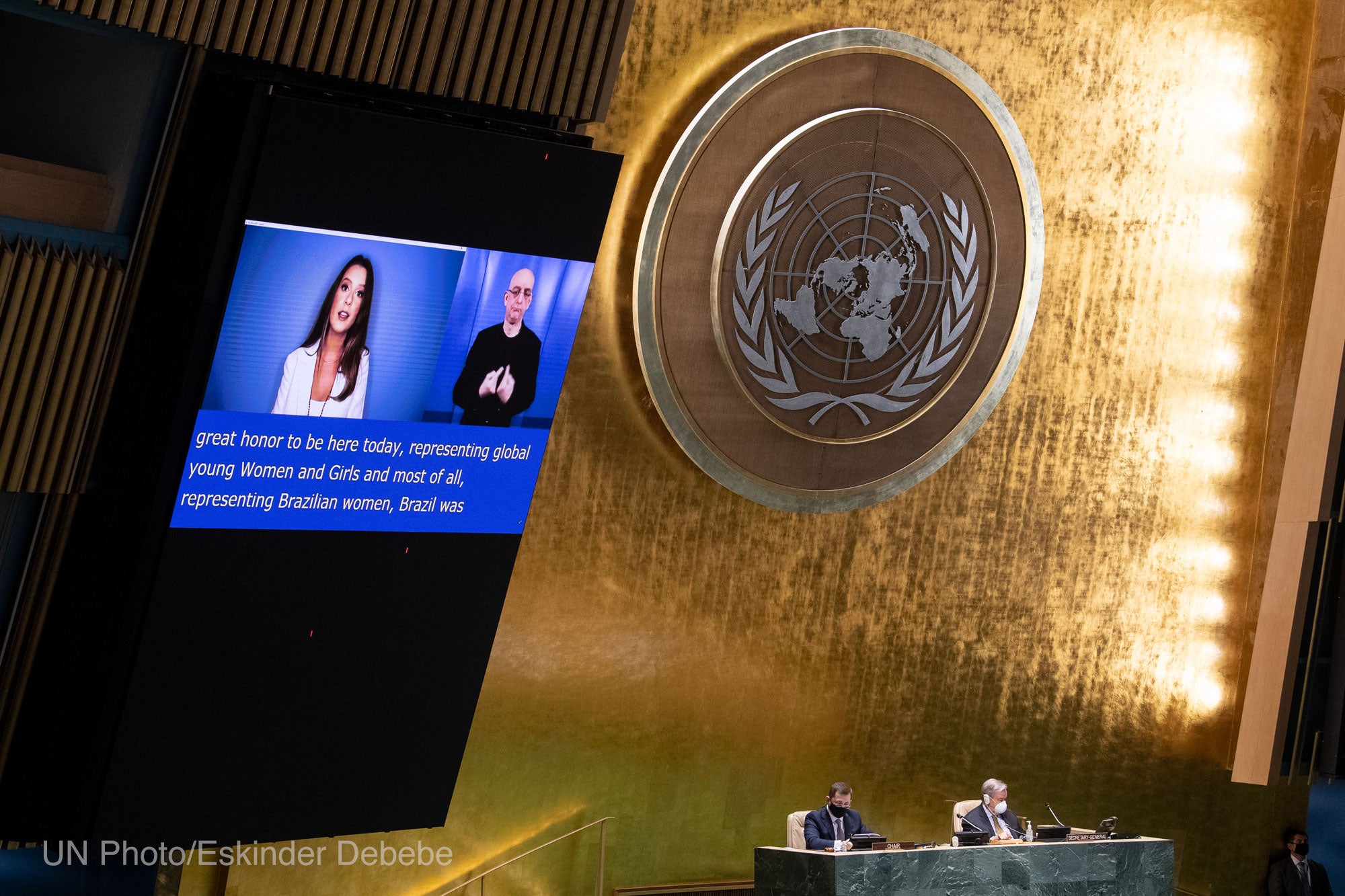 How can intergenerational solidarity be promoted for building a culture of peace and sustainable recovery for the achievement of the SDGs?  
Intergenerational solidarity is crucial. Without a space where there can be a dialogue between older and younger generations, it will not be possible to develop a culture of peace that is truly empathetic to the different realities and issues surrounding different generations.  
 The 2030 Agenda for Sustainable Development will only be achieved if we are all part of the solution, with no one left behind. We need the participation of indigenous youth, LGBTIQA+ youth, and afro-descendant youth, for example, so that the SDG targets are met in an equal and inclusive way. For that, we count on decision makers and all people in any position of power regarding sustainable development and building a better world.  
We need people in these leadership positions who will use their power to include young people in a meaningful way. It's not just about bringing young people to speak at events about peace and the sustainability of our planet, or including them as participants in some conference, but about adopting policies that include young people as partners on the same level as decision-makers, as people who can contribute as much to peacebuilding discussions as those who have formal positions to do so.  
It is time for young people to be meaningfully and directly included in these dialogues, whether at the global, regional, national, or local level, with an intergenerational and intersectional perspective that considers the most vulnerable populations and truly includes them in the decisions, I am confident that we can effectively build a culture of peace and sustainable recovery. 
The opinions are the author's responsibility and do not reflect an official position of UN Women or any other agency of the United Nations System.