Carolina Peña: "It is essential to recognize the role of girls, young women, and women as protagonists of peace, democracy, and development."
Carolina Peña is an economist, and a specialist in gender, violence, and human rights. She has a master's degree in Development Economics and is a feminist activist. She is currently the coordinator of projects and gender studies at the Investoria Foundation, an Ecuadorian civil society organization that promotes sustainable development through research and the generation of social projects. She has researched the wage gap and maternity in the labor market, gender violence in the workplace, and the care economy. Carolina promotes women's economic empowerment and investment in care systems.
Date: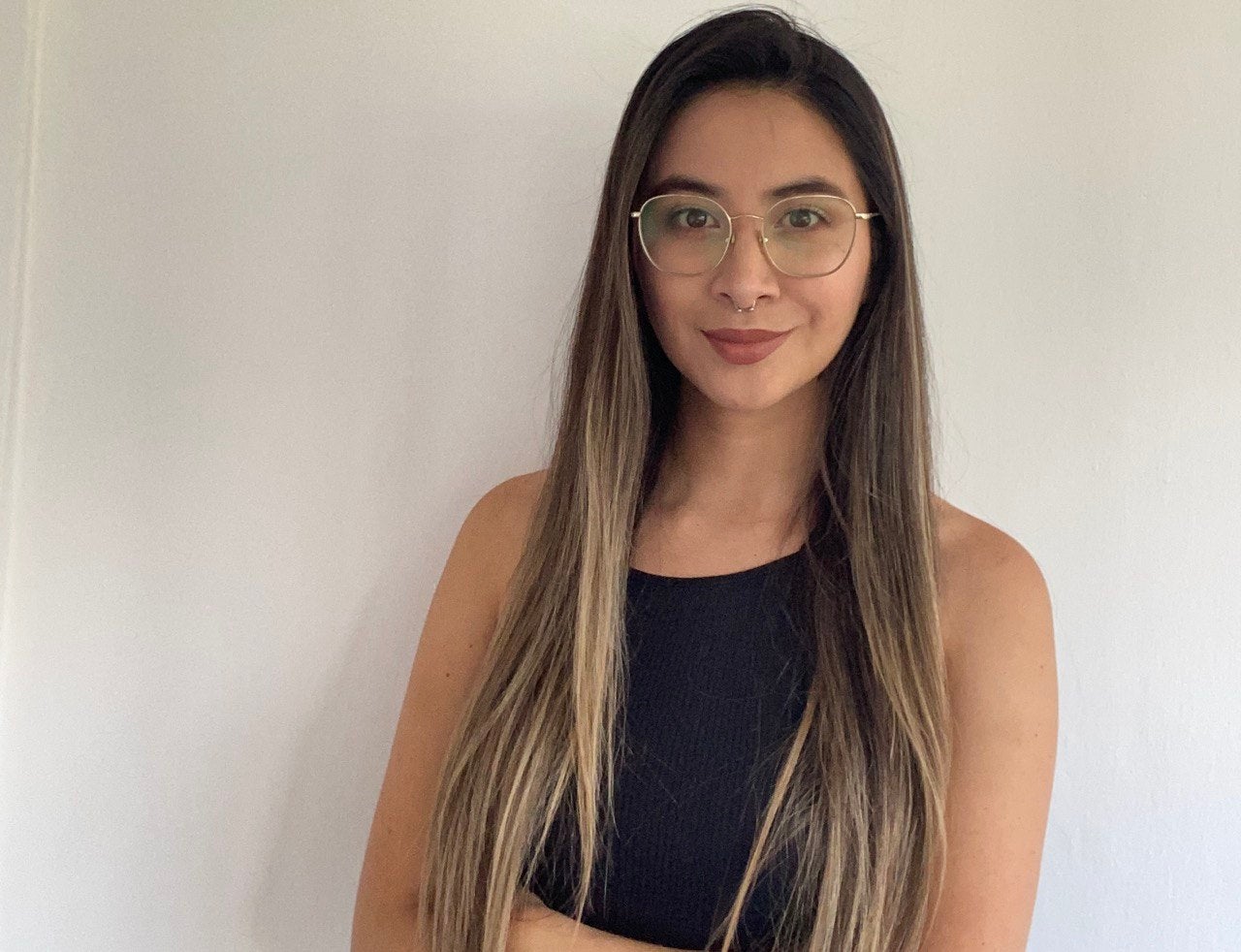 How can we promote more significant youth participation in constructing more peaceful societies with gender equality, inclusion, and sustainability?
Today's youth can contribute to sustainable development and equality through mobilization and awareness-raising on different issues that affect the entire population, with greater emphasis on populations in situations of vulnerability or risk. This will allow young people to collect, systematize and analyze essential data regarding the status of the populations that are part of the grassroots and national initiatives that are in development. The active role of youth allows for monitoring and follow-up processes for accountability to local and national governments, as well as the demand for compliance with various treaties, conventions, and recommendations ratified by the country.   
Peacebuilding goes beyond ending conflicts and guaranteeing attention to victims; addressing structural inequalities and securing processes of reparation and non-repetition of the different conflicts and violations is important. Likewise, access to the additional essential services that are fundamental rights enshrined in the Universal Declaration of Human Rights, such as education, health, work, decent housing, transportation, a healthy environment, and lives free of violence, must be guaranteed.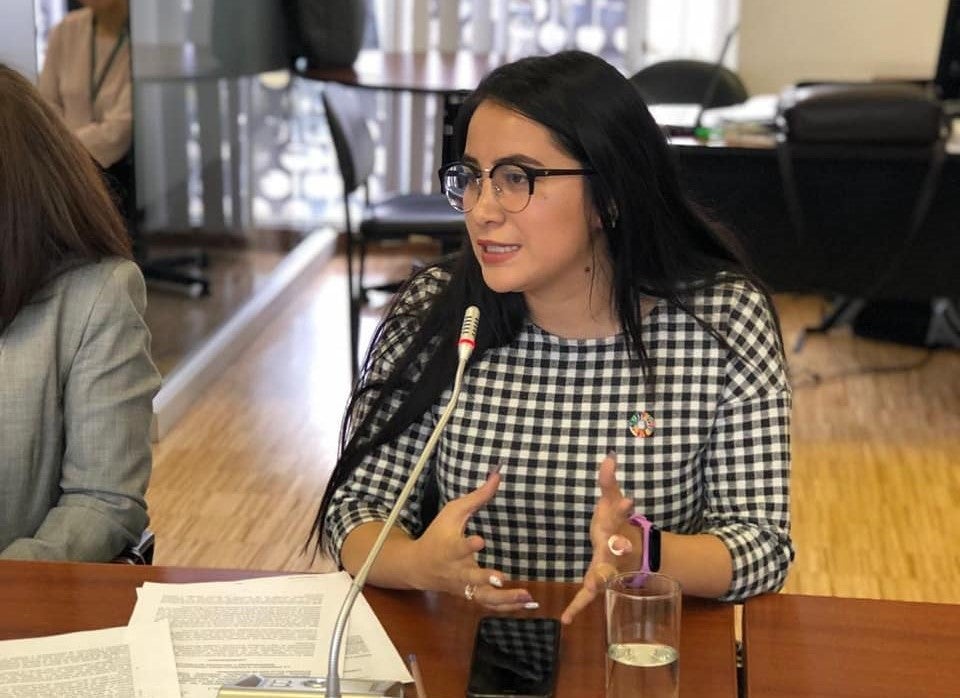 What is the role, and why is youth participation important in peacebuilding and sustainable recovery from crises?
For sustainable recovery from crises, it is crucial to recognize which populations and sectors have been most affected by the economic, social, environmental, and political crises that have been deepened by the COVID-19 health emergency.   
Girls and women worldwide have faced increased risks from confinement, such as domestic violence, barriers to access to education and technological tools, unemployment, and increased burdens of unpaid domestic and care work. It is essential to recognize the role of girls, young women, and women as protagonists of peace, democracy, and development to contribute to the structural transformation of the dynamics of patriarchal exclusion and overcoming inequality gaps.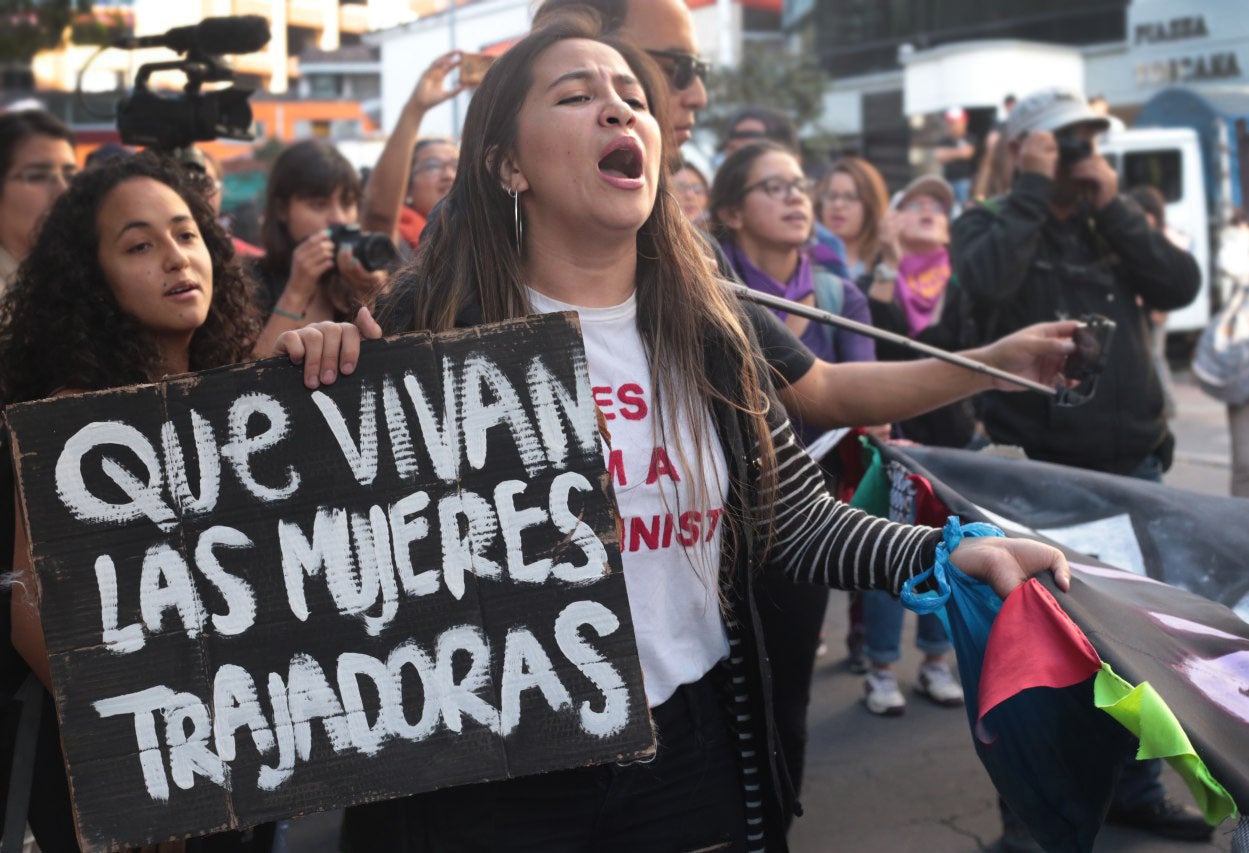 How can intergenerational solidarity be promoted for building a culture of peace and sustainable recovery for the achievement of the SDGs?   
Intergenerational solidarity can be achieved by involving women and men of all ages in the transformative processes of society. Current conditions of inequality can be overcome through the promotion of intergenerational initiatives that connect people of different ages to influence policies and legislation that protect human rights and address discrimination based on gender, age, ethnic identification, disability, nationality, and other situations that violate the rights of population groups. It is also vital to encourage educational activities that raise awareness and mobilize the population in the face of any case of injustice so that no one is left behind in the process.  
The opinions are the author's responsibility and do not reflect an official position of UN Women or any other agency of the United Nations System.