In the words of Hugo Morán: "On a daily basis I work and collaborate with several humanitarian actors and institutions that share the same commitment to guarantee equality between men and women as partners and beneficiaries of humanitarian action".
Hugo Morán is an engineer in International Business and holds a master's degree in Public Policy and Administration. He has worked for several years in the areas of sustainability and social innovation. He is the UN Women humanitarian focal point on the southern border for the project "Promoting gender equality and empowerment for women in displacement and refugee situations in Ecuador".
Date: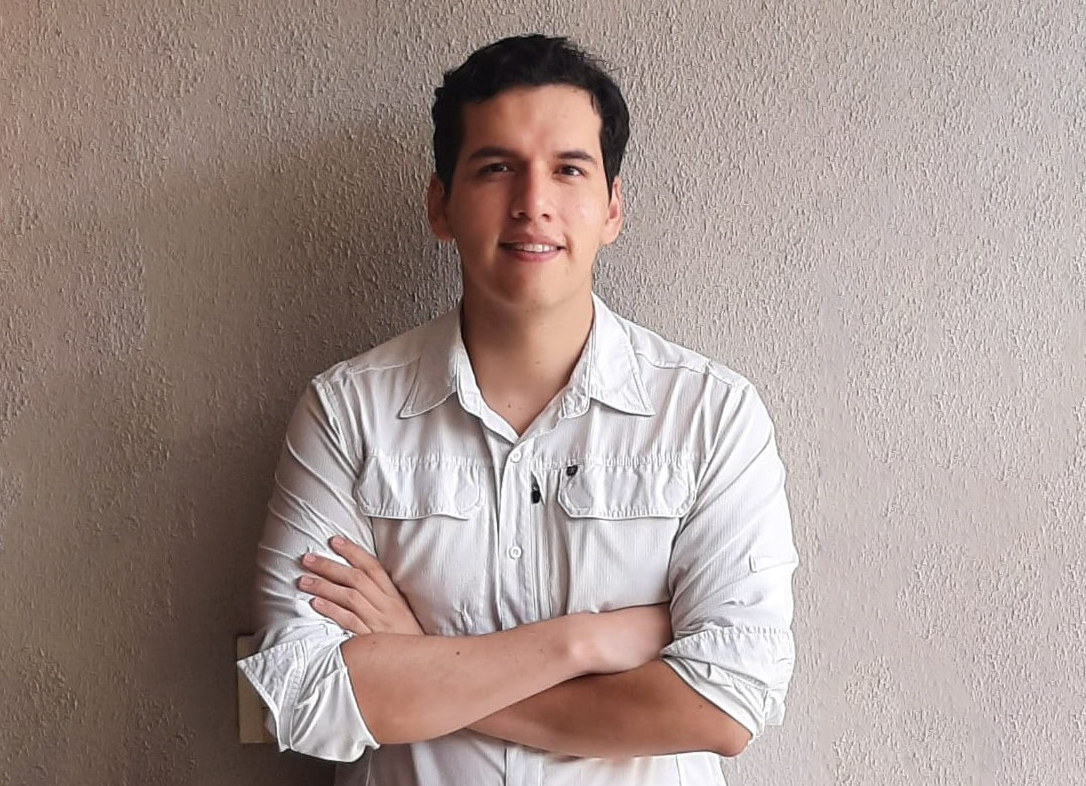 Years ago, life as a humanitarian assistant gave me my first gift, one that will persist throughout my life: the certainty of knowing what I want to do professionally. Today I am fortunate to be part of the Caminando team of UN Women Ecuador, with which we generate a greater impact on the humanitarian response to the relief of people in a situation of human mobility, such as in the host communities in the provinces of Guayas and El Oro. My role is to bring the mandate of UN Women and the 'Caminando' project closer to a territorial level so that the voice and the needs of the human group we are working with are visible in the institutional agendas and these have sufficient tools to be able to provide more gender-sensitive humanitarian assistance.  
I am very grateful to work and collaborate daily with several long-standing humanitarian actors and institutions that share the same sentiment and commitment to ensure equality between men and women as partners and beneficiaries of humanitarian action, especially in this migratory crisis that the country and the region are going through.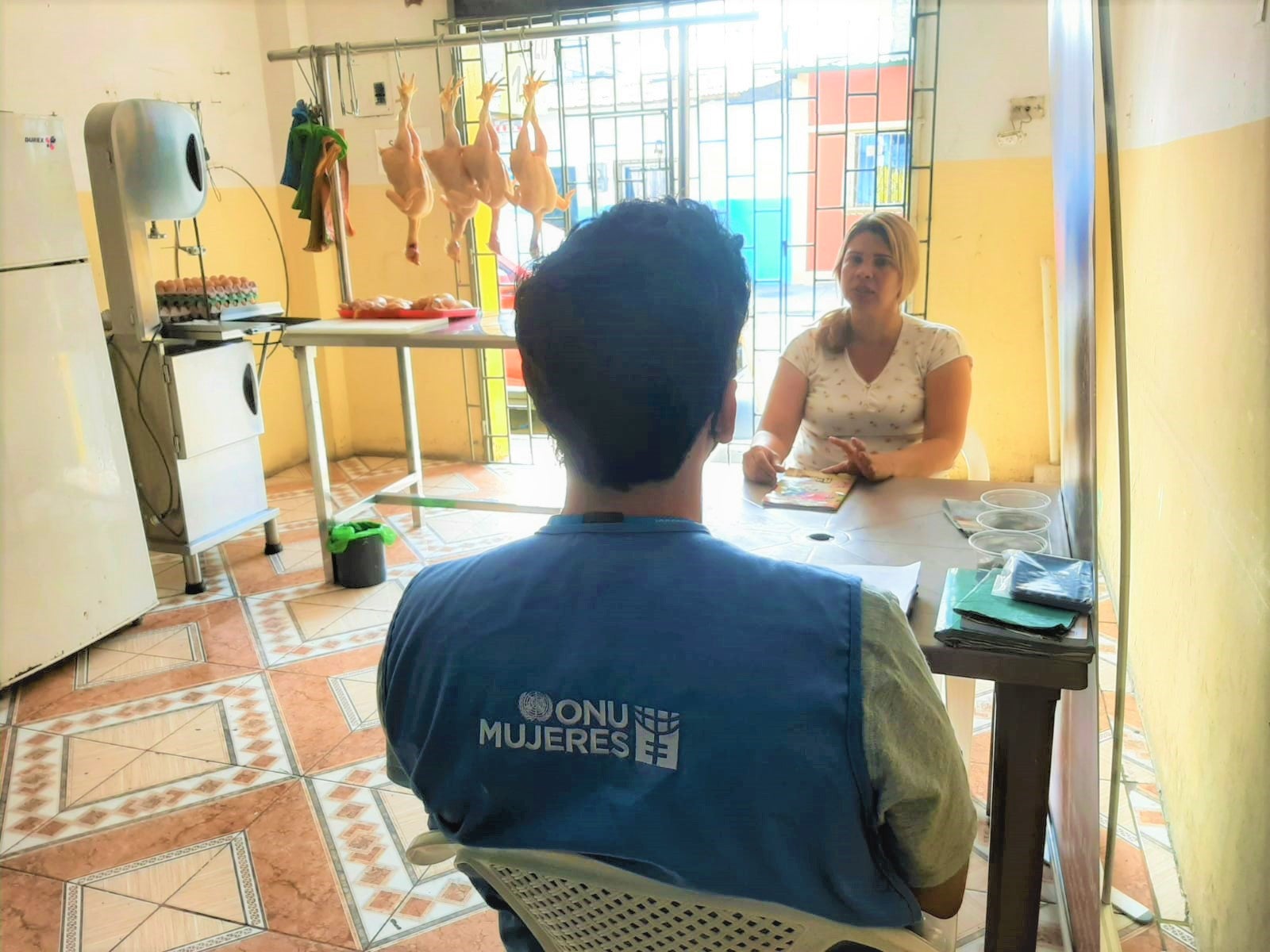 In this journey I have seen that the humanitarian response is not in a single organization, or that it only involves the delivery of support to someone who needs it, but it is a systematic set of actions that allow not only to receive comprehensive assistance, but to strengthen the processes of peace building for all people, both in Ecuador and in the rest of the world.   
On this World Humanitarian Day, it is important for all of us to be diligent humanitarian workers, always ready to lend a hand to those who are struggling to move forward and rebuild their lives. For this reason, I am glad to continue walking with the team of UN Women Ecuador and it is gratifying, in my heart, to know that we are more and more people who share this same commitment to helping people, even in the most extreme circumstances.