Ljubica Fuentes: " It is the responsibility of the older generations to set a clear path for the new generations."
Ljubica Fuentes is a young Ecuadorian-Chilean woman, 24 years old, feminist, and human rights activist. She is the youngest Civil Society Advisor for UN Women Ecuador and was declared a national gender activist in 2020. She is a law graduate, lives in Ecuador, and is the founder of the Feminist University Coalition, the first civil society space in the country to work on preventing and eradicating gender-based violence in higher education. In 2022, with the same objective, she founded the Citizens of the World Foundation, which was the only space at the country level to submit contributions to the Higher Education Conference (WHEC) 2022 of UNESCO. She was part of the coordinating team of the 2022 Youth Forum of the Fourth Regional Conference on Population and Development.
Date: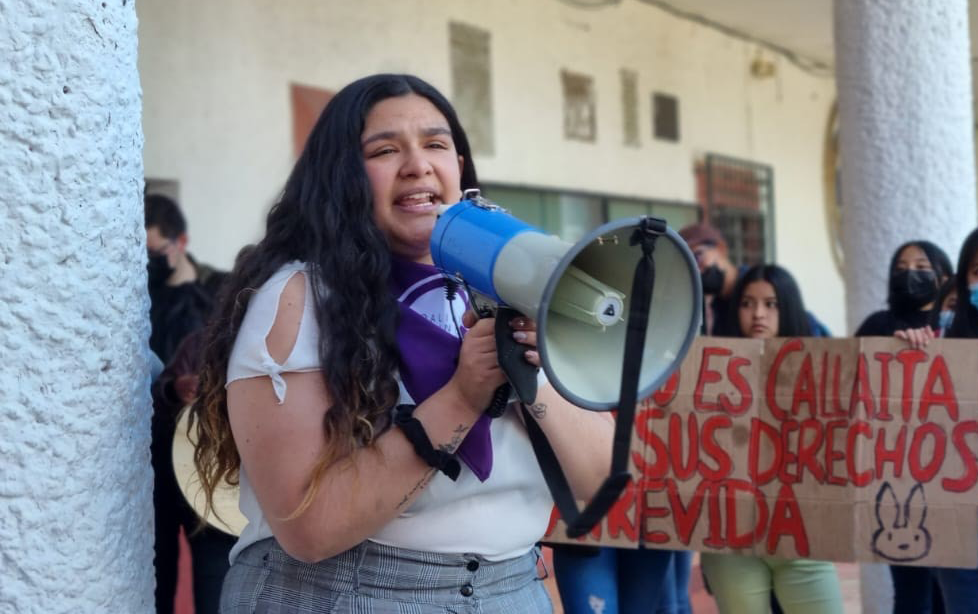 What is the role, and why is youth participation important in peacebuilding and sustainable recovery from crises?     
Youth are the present; we know the world's problems and have disruptive ideas to change history. That is our role, to be an active part of the transformation, to be in decision-making and action spaces.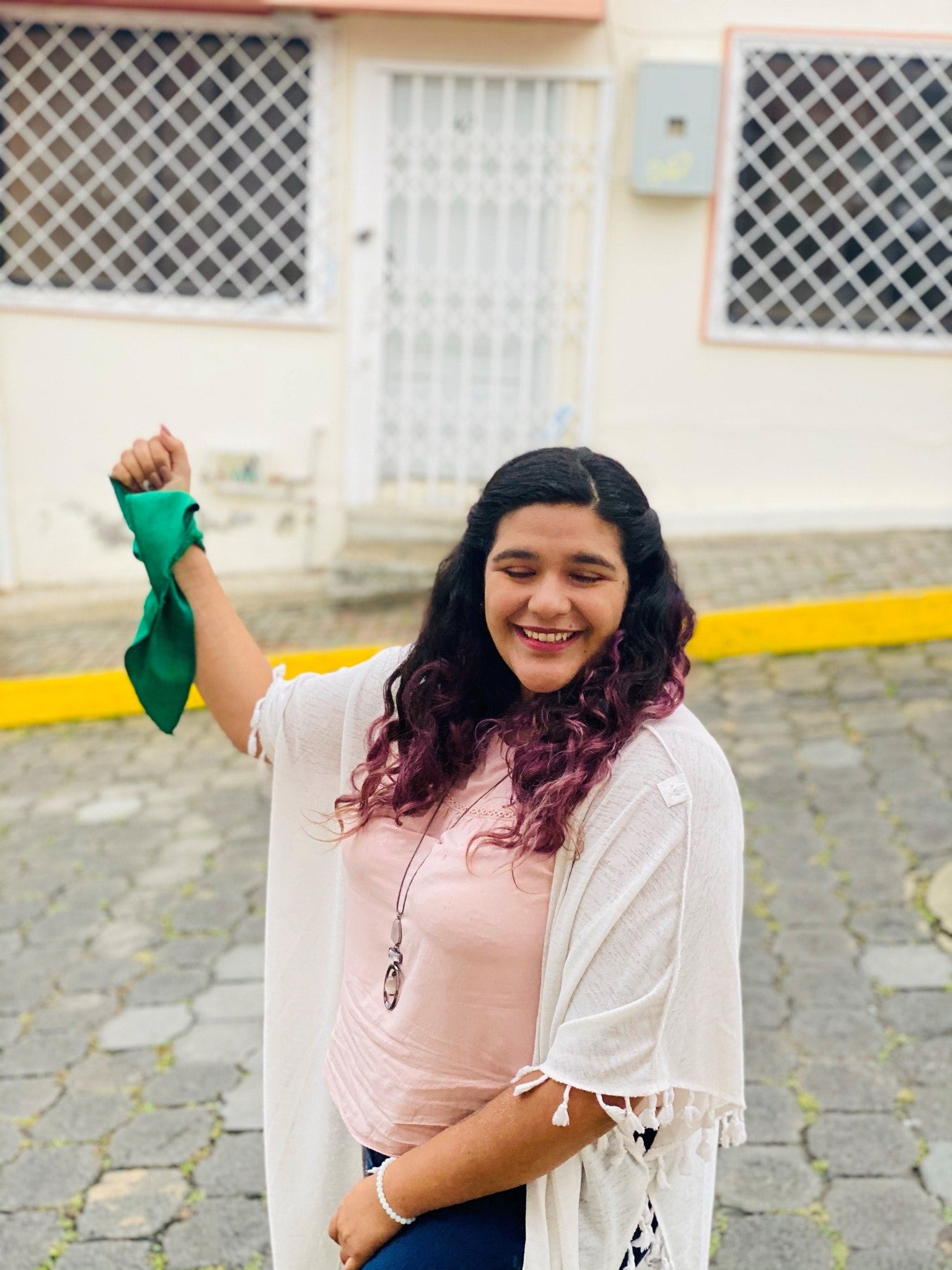 How can we promote more significant youth participation in constructing more peaceful societies with gender equality, inclusion, and sustainability?  
Undoubtedly, by listening to us. Young people have the inspiration of the present and resentment of historical events. That is why we must be in the spaces where legislation, education, and public policy are created. We must be advisors, consultants, legislators and decision-makers. Promoting the democratic participation of young people, their training, education, critical thinking, investing in their initiatives, or financing their projects is the tool to achieve a more peaceful society.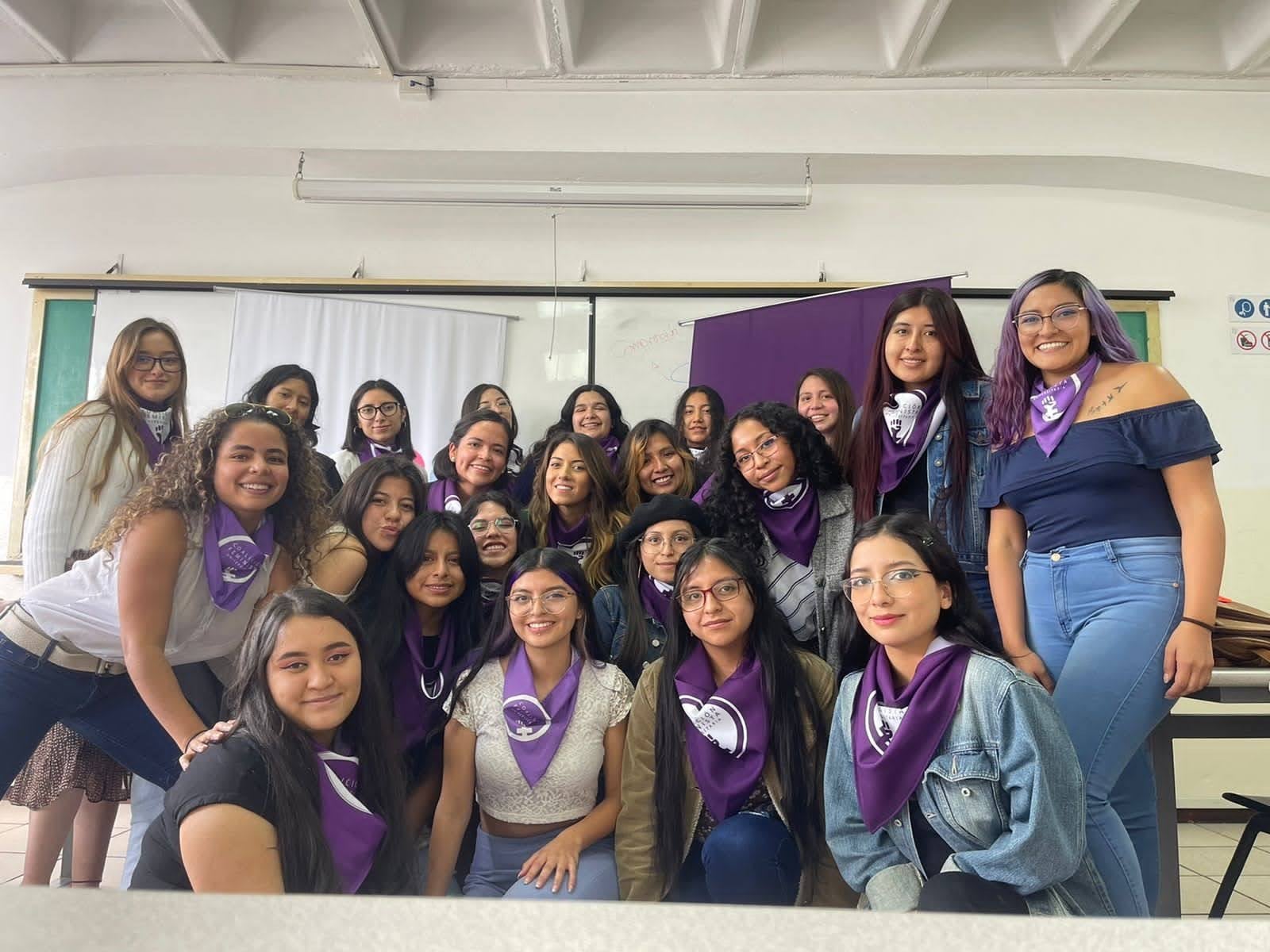 How can intergenerational solidarity be promoted for building a culture of peace and sustainable recovery for the achievement of the SDGs? 
Education is the key. The idea that life is a competition must be deconstructed. It is the responsibility of the older generations to set a clear path for the new generations. It is the responsibility of civil society, politicians, and NGOs to prepare the generational change with training, the democratization of information, and the inclusion of new people in the organic life of their spaces.  
In this way, the fulfillment of the SDGs will not depend on momentary initiatives of significant impact but will be sustained in processes that do not perish in time, and that include new generations to bring fresh ideas to the table.   
Understanding that the world is not just what one generation thinks is essential. Social problems, even the oldest ones, change with the generation, with their needs and realities. The only way to achieve a world with peace, gender equality, and sustainability is to prepare for generational change at all levels.  
The opinions are the author's responsibility and do not reflect an official position of UN Women or any other agency of the United Nations System.