Bianca Patricia Malfert Gutiérrez: "Our participation is essential for peacebuilding in our communities."
Bianca Malfert is finishing her studies in law, is a regional activist on peace, equality, and climate change issues, and is an influencer and volunteer. She is the national director of the Iberoamerican Alliance for Peace, communications officer for Global Peace, and national director of Mujercitas Bolivia. She participated in the Asia Pacific Youth SDGs Summit (2021) and the Youth Forum of the Americas (2022). She is the author of two published articles entitled: The Humanist Vision of Law 2018 and The Memories of March 8: some characters and their rebellion.
Date: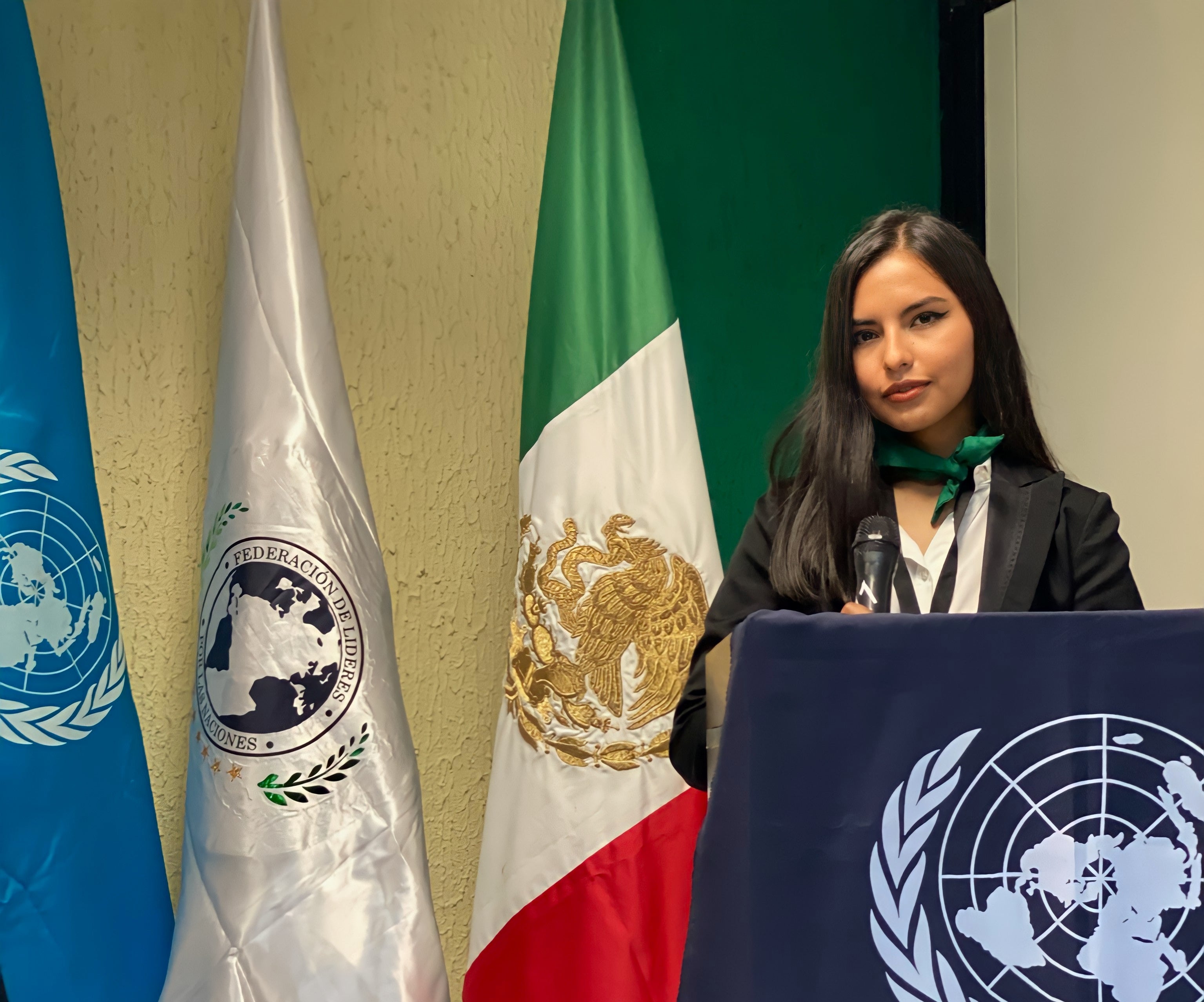 What is the role, and why is youth participation important in peacebuilding and sustainable recovery from crises?
The conflict has a direct influence on youth. Our participation is indispensable for peacebuilding in our communities. We are strategic actors for generating sustainable responses to the problems that converge in the current crises. We make up a significant part of the global population, and we cannot be left out of the decision-making processes and actions taken in the face of events whose repercussions extend into our future. Today, more than ever, our role in making proposals and bringing about change must be valued and recognized.  
I place special emphasis on the role of young women, who are more vulnerable to suffering the consequences of the conflict but who also have much to contribute to peacebuilding. This potential makes us indispensable protagonists.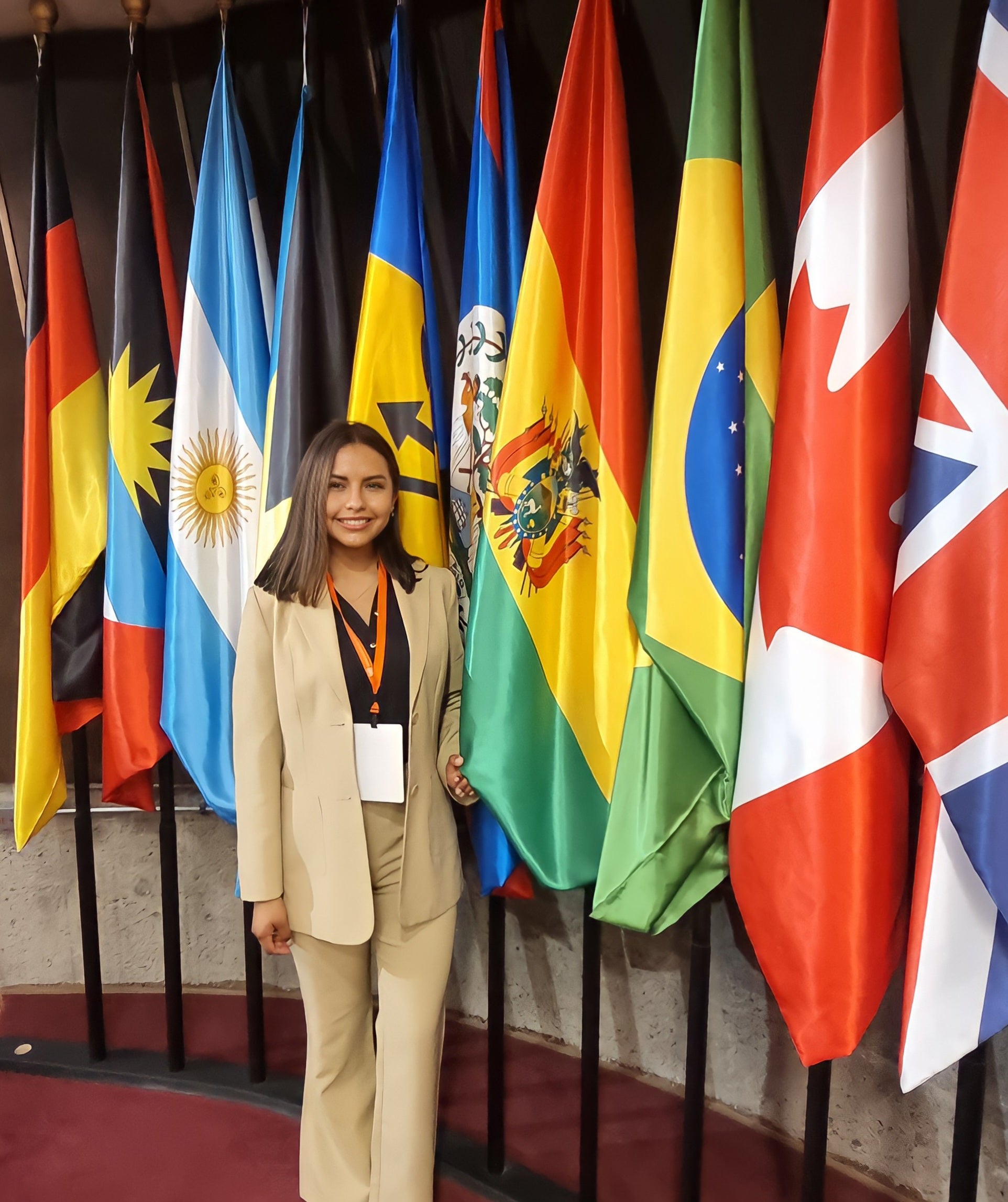 How can we promote more significant youth participation in constructing more peaceful societies with gender equality, inclusion, and sustainability?    
We must begin by recognizing youth no longer as an enemy or as an opportunity to attract votes but as what we are, a great investment for the future. Our interrelationship with information and everything that happens in the world, as well as our continuous work to create impact, gives us the criteria to be part of the solution. There must be openness on the part of the generations that precede us to listen to our initiatives, ideas, projects, and experiences in an effective and not merely formal way so that we can influence agendas and processes, making governmental responses truly integral and intergenerational.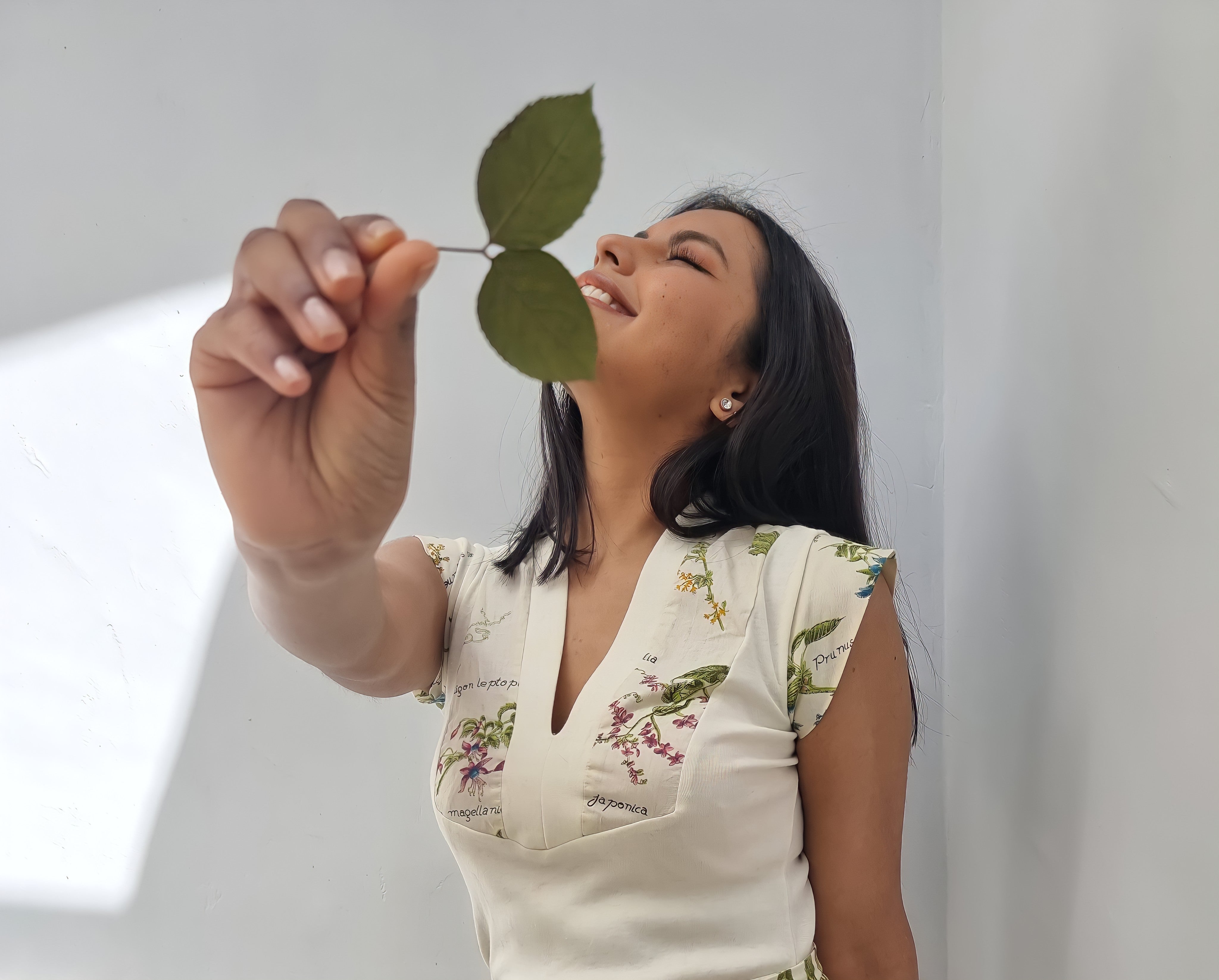 How can intergenerational solidarity be promoted for building a culture of peace and sustainable recovery for the achievement of the SDGs?    
We can identify common concerns and actions but also share experiences and use them as an enriching element in constructing a culture of peace and achieving the SDGs by promoting exchanges to share experiences and actively listening to one another. Inclusion and dialogue in the intergenerational framework powerfully fulfills the precept of leaving no one behind and is the path to be taken to face the ever-growing challenges we face as humanity. It is time to recognize ourselves beyond our generational differences and chart a new outlook, one built on foundations based on this intergenerational solidarity that is necessary to progressively advance towards 2030. 
The opinions are the author's responsibility and do not reflect an official position of UN Women or any other agency of the United Nations System.