I am Generation Equality: Julieta Amara Martínez, connecting girls and young women to support social impact causes
Date:
Julieta Martínez, a 17-year-old Chilean activist, is the founder of the Tremendas platform, where the objective is to visibilize and connect girls and young women who use their talent to support social impact causes (talent with a purpose).

Her experience as a speaker at youth festivals such as the Inter-school Innovation Festival of Las Condes and the Social Innovation Festival, gave her the opportunity to connect with many young Chilean girls who are talented in different areas. From that experience, she understood that, if that same talent was associated with a purpose based on the SDGs, the impact could be much greater.

This concern, which for Julieta came about spontaneously through conversations with her peers, gained strength as she confirmed that although many young women of her generation have talent and interest in improving their environment, the fear of not achieving it, the lack of spaces for women or the lack of networks held them back. This is how Julieta, along with a collaborative network, decided to take action, and Tremendas was launched.


How do you imagine equality in the next 25 years?

I imagine equality in 25 years as the world we know, as the world we want, but a thousand times more tolerant, a thousand times more empathetic, a thousand times more responsible for the decisions it makes, and a world in which we, women and girls, can be whomever we want, that our voice is heard and that men and women are walking together. If we want an egalitarian society, we have to go hand in hand.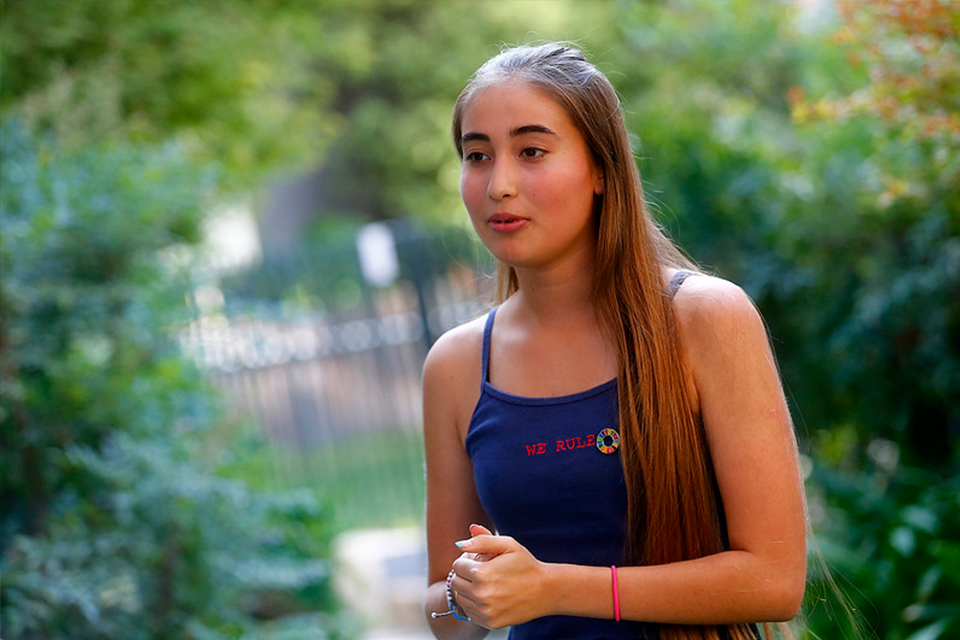 What is your message for today's leaders?

My call to today's leaders is for them to wake up, because we are already awake! We are clear about our capabilities and our goals. The solutions are here. Just as we are part of the problem, we are part of the solution and we are certain that the time to act is now. We cannot continue wasting time because if the future is truly ours, the decisions are up to us. This has to be an intergenerational dialogue (...) We, the youth, are not only the future, we are also the present.

What is needed to achieve equality and inclusion?

To facilitate equality and inclusion we need above anything else patience, respect and tolerance. We need to listen to each other, first of all, to understand that there are different opinions and perspectives and that everyone's scope of action is different.
Learn more:

Latin American and Caribbean Feminist Youth Statement [Spanish]