Maria Noel Vaeza, UN Women Regional Director: "Thank you, Colombia!"
Ms. Vaeza was in Colombia for this year's International Women's Day celebrations. The women she met and the projects she visited filled her with hope.
Date: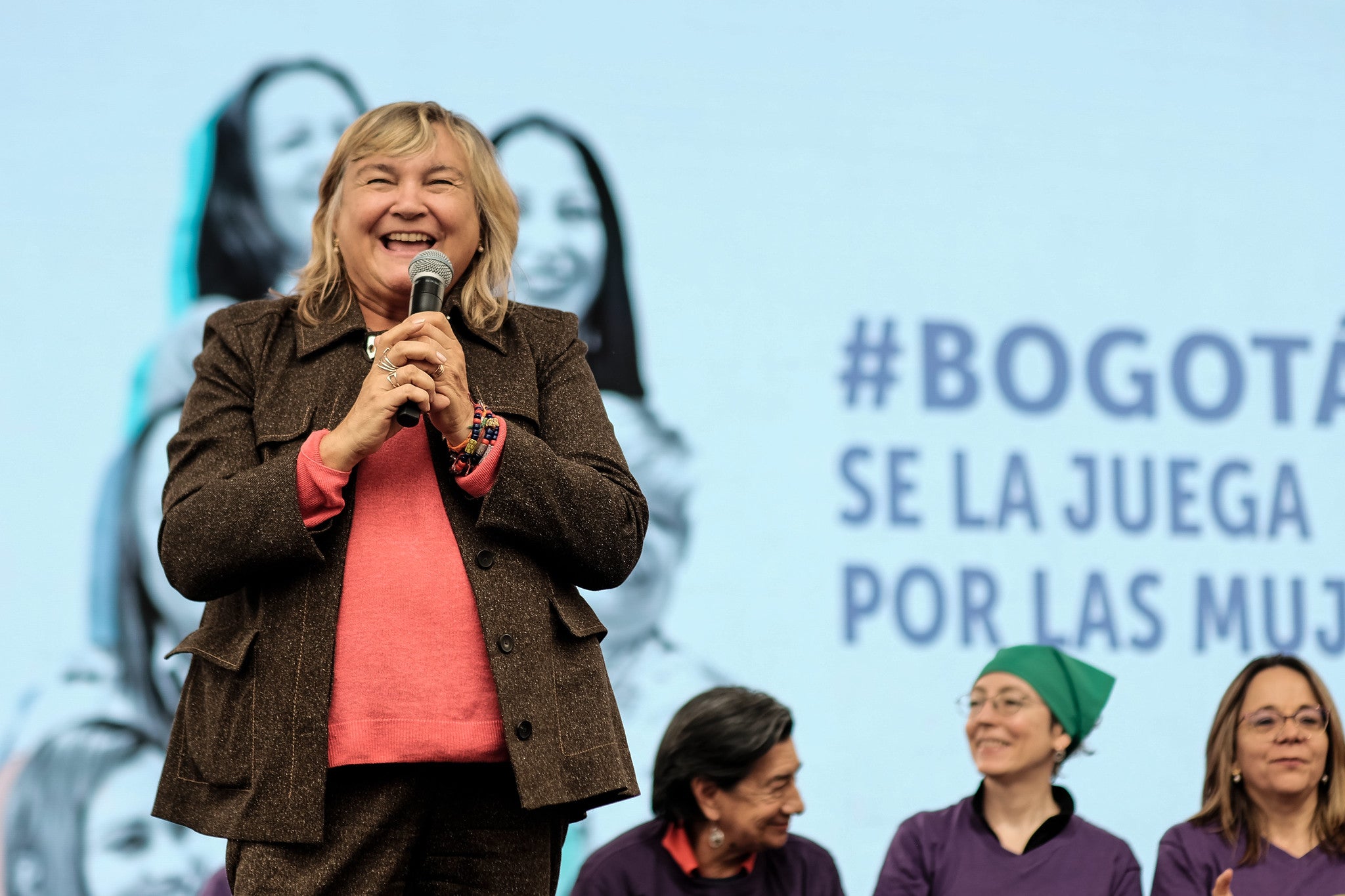 UN Women's Regional Director for the Americas and the Caribbean spent this March 8, International Women's Day, and part of the following day in Bogota, Colombia, where she met with women and organizations that promote gender equality and women's empowerment daily in that country and the region.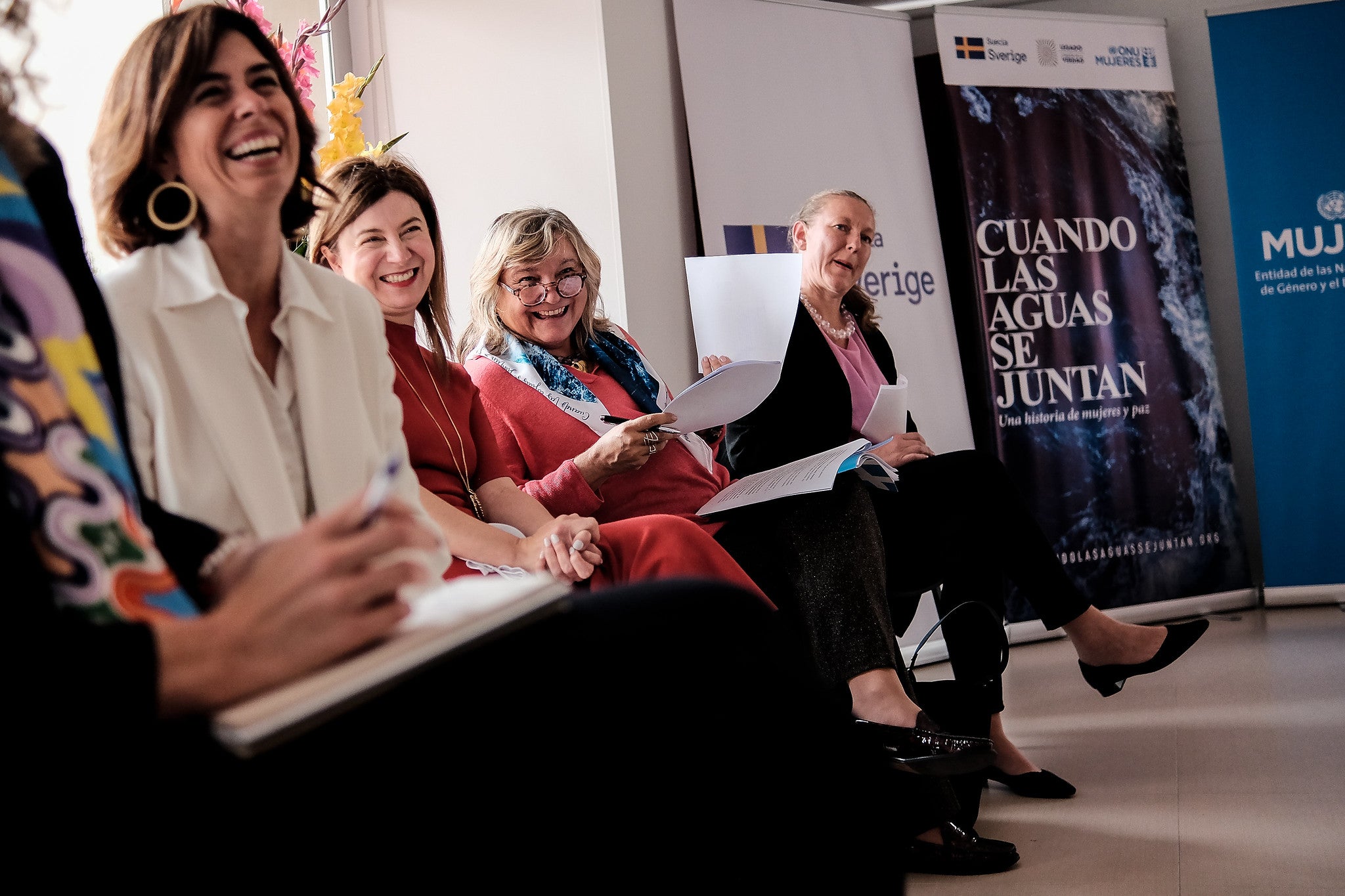 Together with the Ambassador of Sweden, Helena Storm, and Claudia López, the Mayor of Bogotá, the Regional Director attended the launch of the Seal of Equality, a recognition of the progress of public policies in reducing and eliminating inequality gaps, discrimination, and violence against women.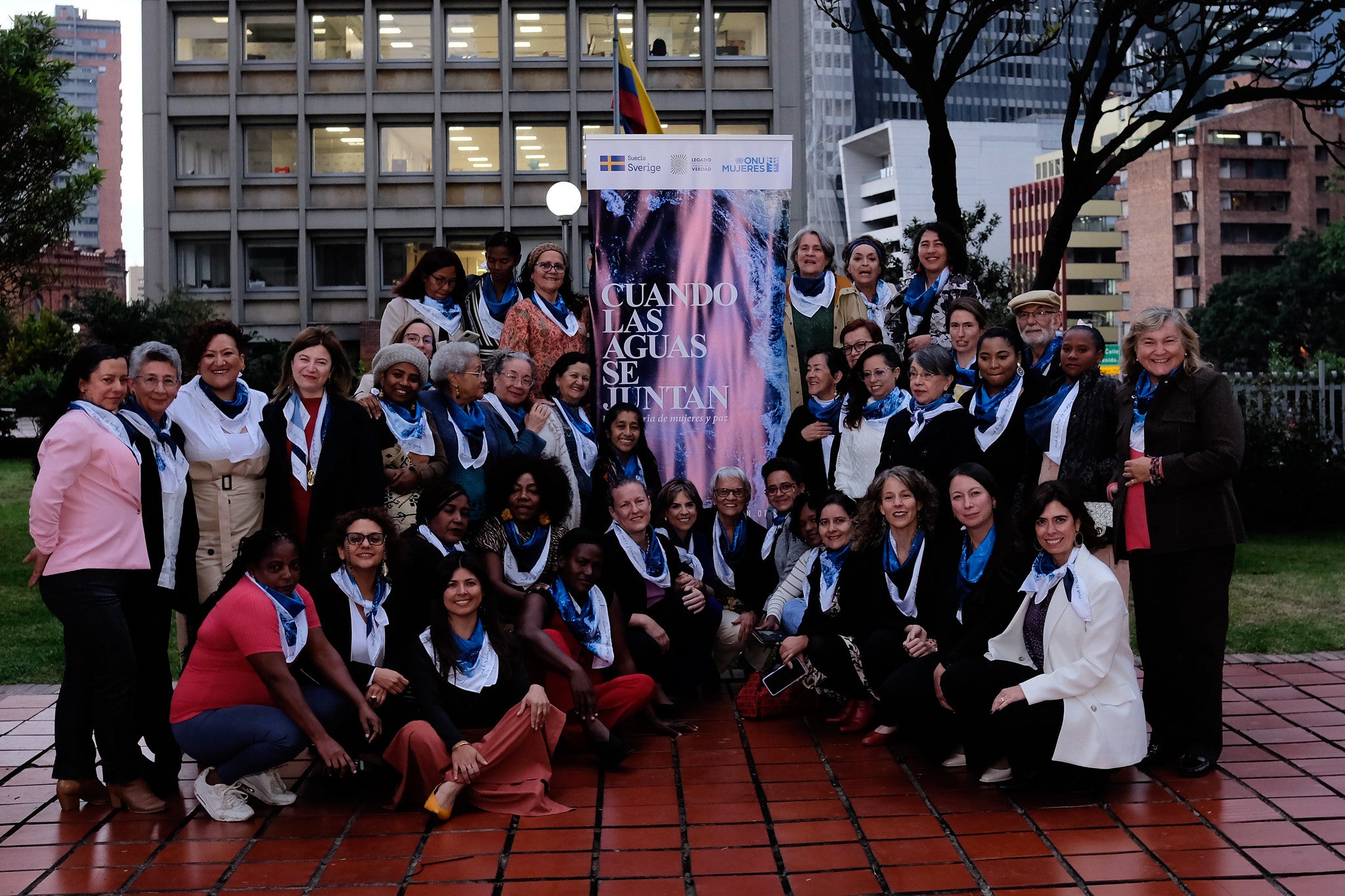 Later in the day, she attended the premiere of the documentary "Cuando las aguas se juntan" (When the waters meet), an activity preceded by a meeting with the women from different areas of Colombia who star in the film and who, thanks to their strength, courage, decisive leadership, resilience, and participation, are the hope for the construction of a sustainable and lasting peace.   
"These women are true pillars for peacebuilding in this country," said Maria Noel Vaeza. "On this trip, I met with great women leaders who support the struggles for the advancement and empowerment of women across the continent.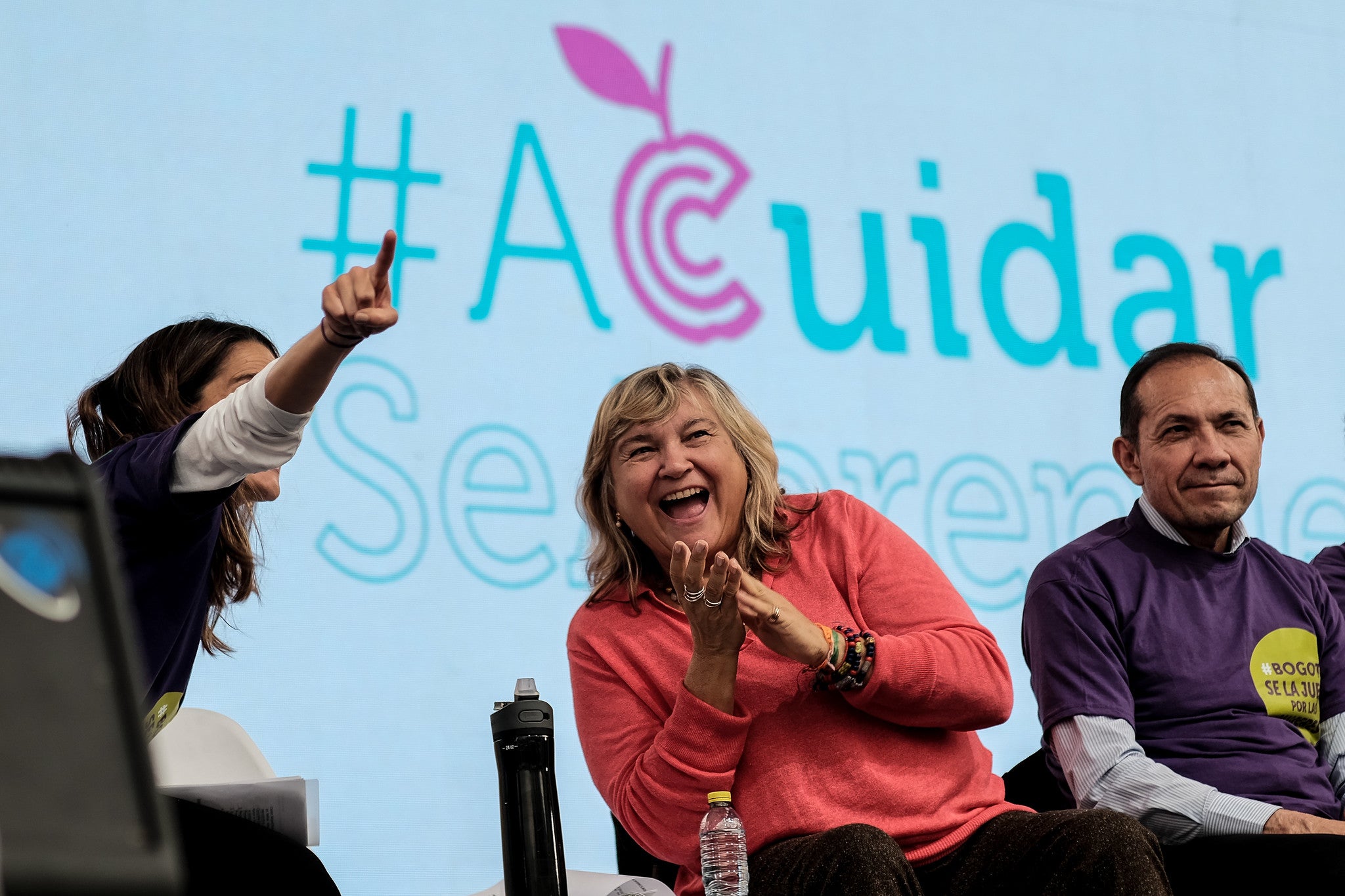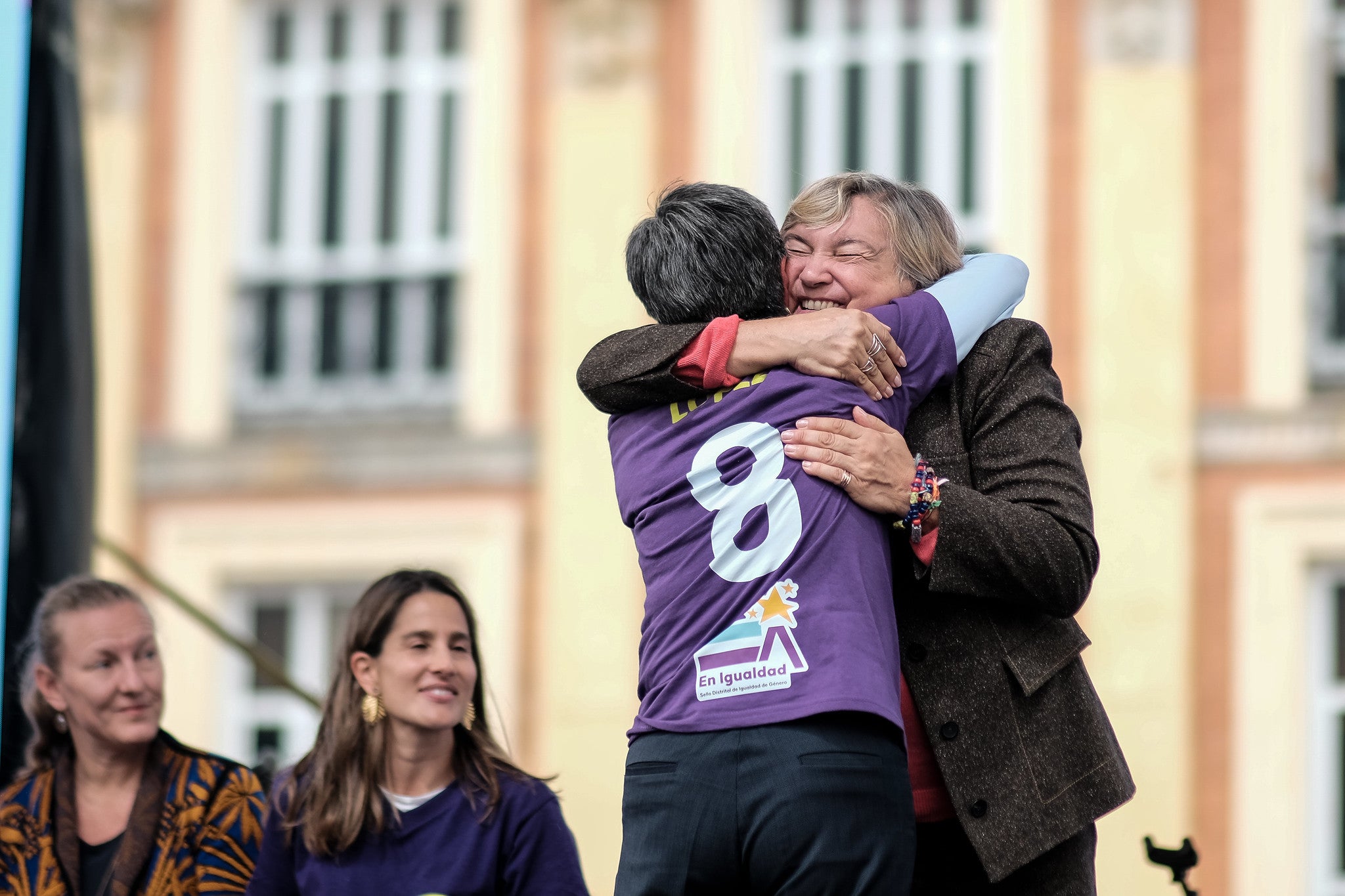 On Thursday, March 9, the Regional Director of UN Women visited the Manzana del Cuidado with the Secretary of Women of Bogota, Diana Rodriguez, and the Head of Cooperation of the Canadian Embassy, Caroline Albert.
There, the Regional Director learned about a local care system through mobile units. This visit helped strengthen the partnership between UN Women and the Government of Canada to move forward with a multi-year care project.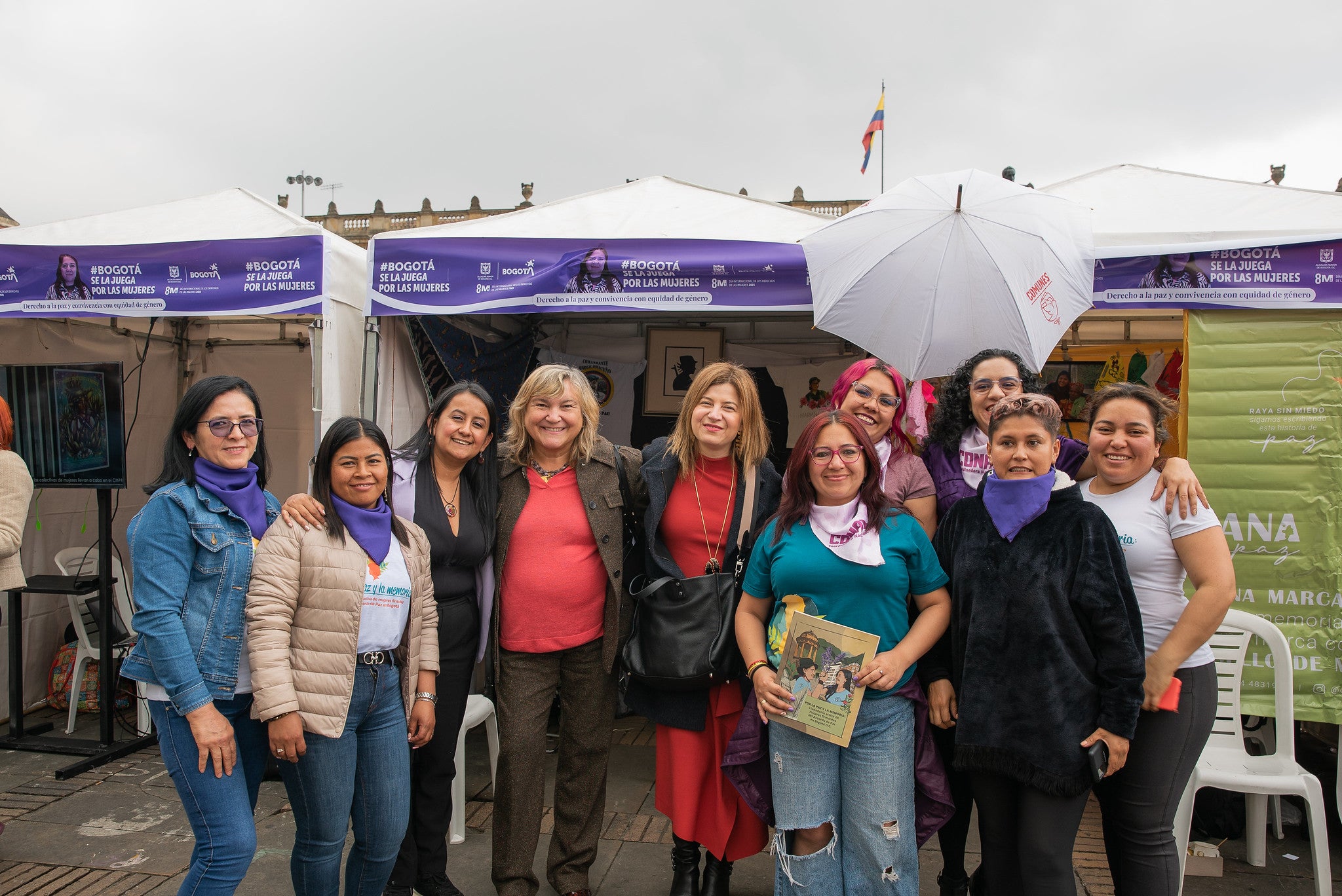 The visit concluded with a meeting with the UN Women team in Colombia. "Our country staff told me about their achievements and plans for the future. We will continue working with our partners in the country to ensure the equality agenda. I leave with the hope that a better future for women and girls worldwide is emerging here. Thank you, Colombia!" said Ms. Vaeza.