From where I stand: "I hope that people in my country and in the rest of the world take the health situation seriously"
Luz María Inca Paguay, like millions of women in the region, works in the informal sector and lacks social protection mechanisms in the event of unemployment or reduced income.
Date: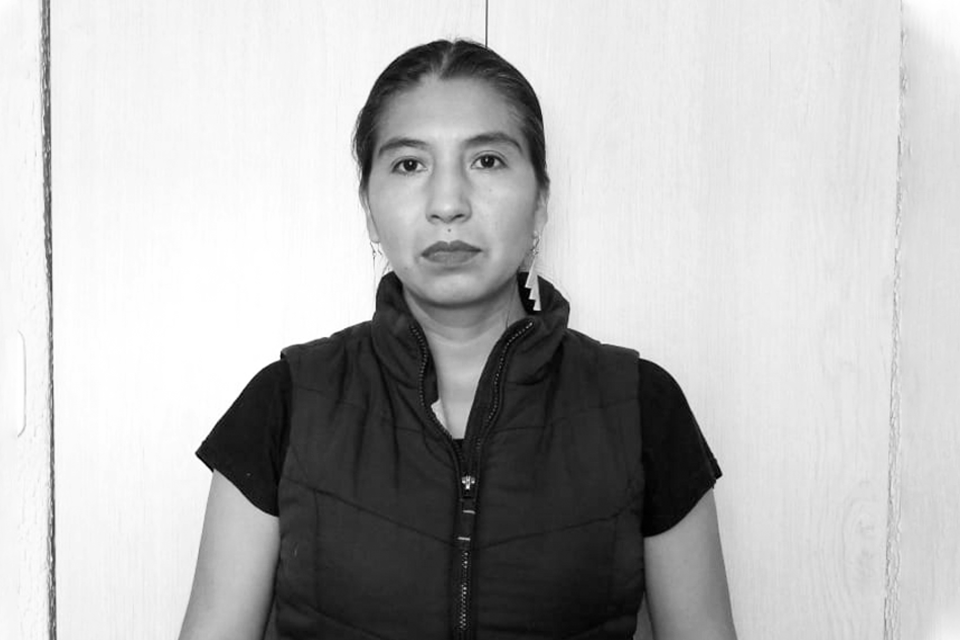 I was born in Cajabamba, in the province of Chimborazo in Ecuador. Now I live in Quito with my husband, and we have an eight-year-old son. As the head of the household – which is something I consciously wanted to take on - I work with my husband in selling fast food.
COVID-19 is affecting us tremendously since we depend on the sale of our products, and we're being forced to stay home. We're doing well healthwise, but one of my biggest fears is that a member of my family will get sick and that because of the lack of financial resources, we will not be able to take care of them; the health situation is critical in our country.
Our financial situation worries me because we no longer have money to buy food or pay our expenses. What little capital we had, was what we used daily for work, we had to use it to eat. What we need, which is to be able to go back to work, is not possible at this time.
We need help so that we can start over again.
I hope that people in my country and in the rest of the world take the health situation seriously, and take care of one another so that we can resume our lives as soon as possible. That's what I hope for."
---

Economic and social crises impact women differently than men. One rapid response mechanism that allows to bring income to the population most affected by the COVID-19 crisis is cash transfer programmes. In order for these programmes to be effective, they must take into consideration the gender dimension and the differentiated needs of women in their design and implementation. UN Women's Office for the Americas and the Caribbean has developed a policy brief titled "Cash transfers and gender equality: improving their effectiveness in addressing the COVID-19 crisis".