Mother Earth Day
Date: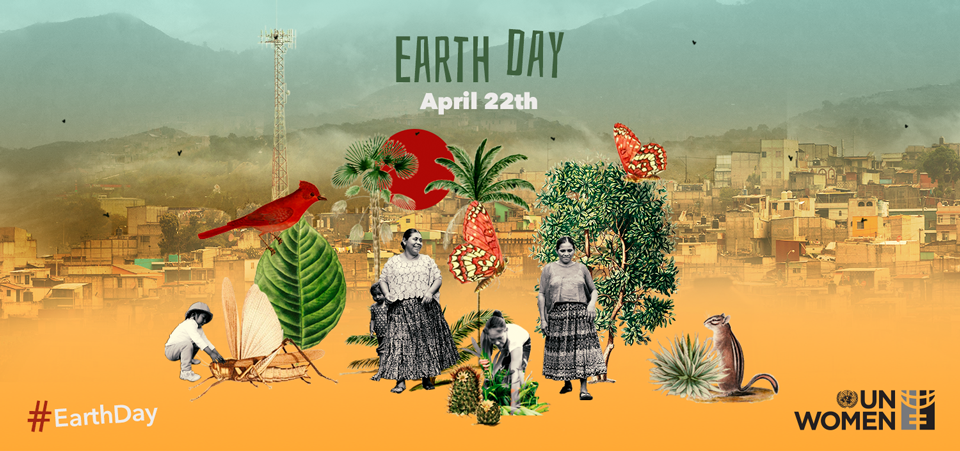 There is a causal interrelationship between gender inequalities and environmental degradation; where the loss of biodiversity, ecosystems and climate change tend to exacerbate existing gender inequalities, which means that the negative impacts of these phenomena are greater on women, placing them, along with girls, in a position of vulnerability where their livelihoods, assets and health are affected.

Women are essential agents of change in their communities to increase the resilience of their environments, as well as to mitigate and confront environmental degradation and climate change. In relation to conservation and climate actions, women generally have different knowledge of the social and environmental setting and differentially support environmental initiatives associated with various sectors where they uniquely contribute to the protection and sustainable management of terrestrial and marine ecosystems, which promotes the sustainability and effectiveness of nature-based solutions to the biodiversity and climate crisis facing the world.

In many parts of Latin America and the Caribbean, the livelihoods of women and girls depend heavily on natural resources.

Today, 22 April, Earth Day, UN Women once again highlights the importance of recognizing the inseparable link between gender and the environment.

Achieving gender equality represents the best opportunity we have today to address many of the most pressing challenges of our time, including climate change. Strengthening the resilience of communities and societies requires the full and effective participation of women in all their diversity.
– María Noel Vaeza, UN Women's Regional Director for the Americas and the Caribbean

This year, the UN System is calling to "restore our earth", which challenges us to implement feminist, inclusive and intersectional climate solutions. There can be no climate justice without an approach that prioritizes the needs of women and girls, who, in many cases, are more vulnerable to climate impacts.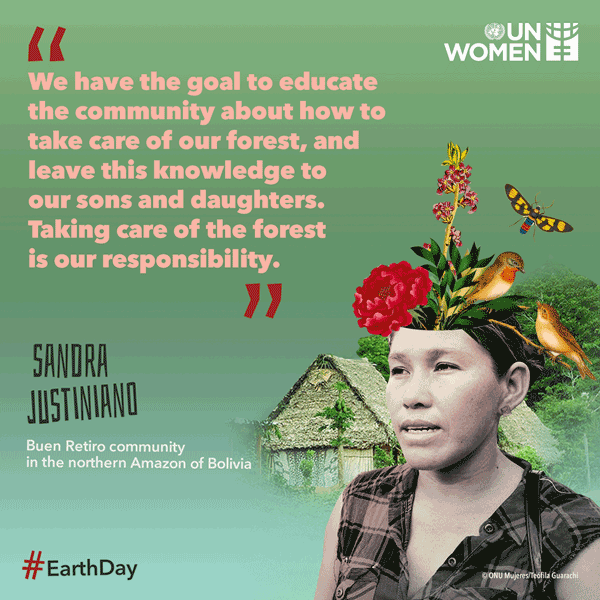 In this special edition, we highlight the voices of women from five communities in Ecuador, where UN Women developed the project "Sustainability of the páramo from a gender perspective", whose experiences are reflected in the publication "Water, women, páramo: putting life at the center of life". This project was carried out with the Autonomous Decentralized Government of the Province of Azuay, Ecuador, and financed by the Madrid City Council.