Women in Leadership: Drivers of Transformative Change for Human Rights and Gender Equality
Date:
In this special feature we present a series of interviews that give us a glimpse into how women in Latin America and the Caribbean are advancing in the fight for gender equality and human rights.

We will learn firsthand how they face the major challenges to achieving transformative change in human rights, gender equality and the response to COVID-19, through activism in civil society and women's and feminist groups as well as through political participation.

This series highlights the crucial role of women in all spheres of society and highlights the great changes that are achieved when women lead.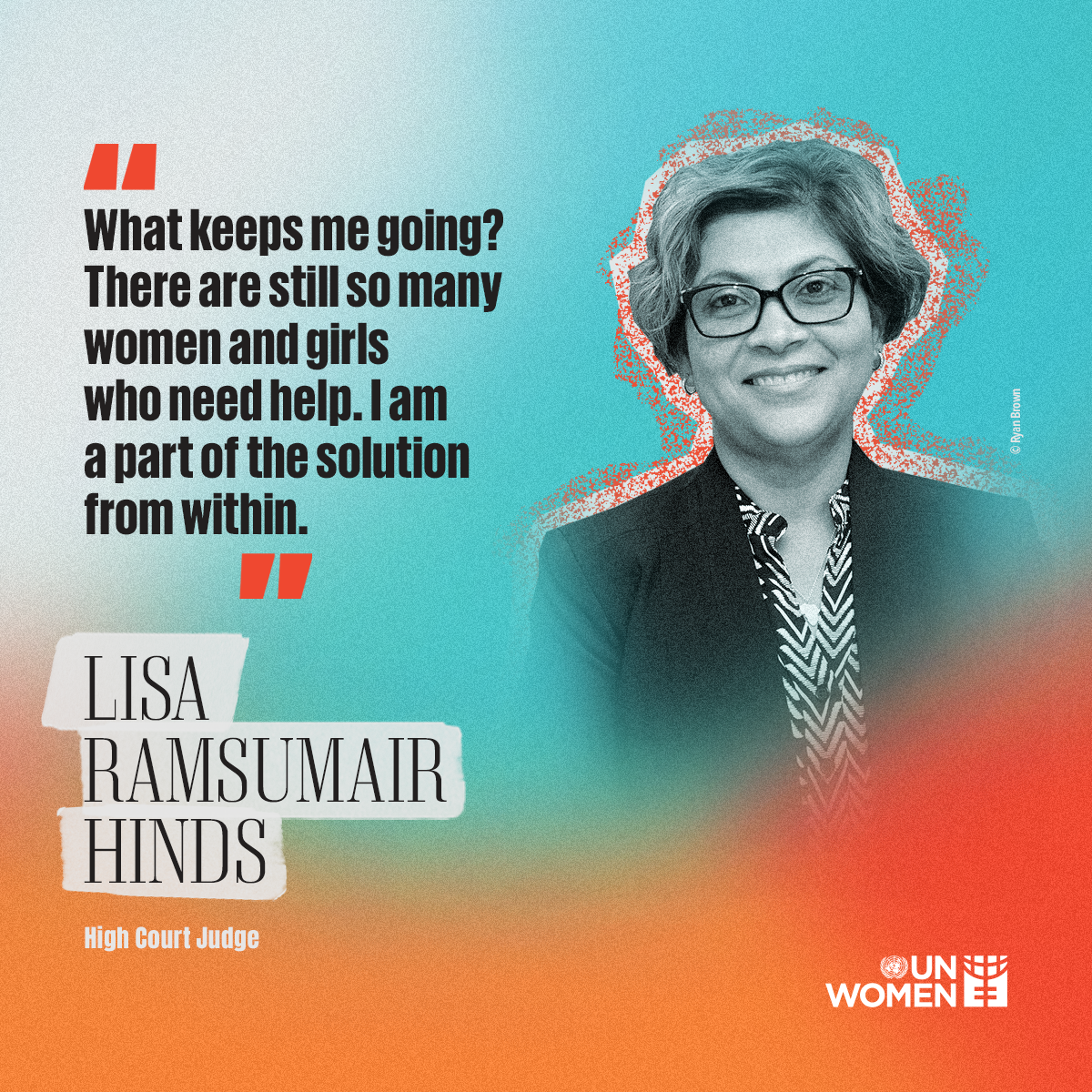 This is what leadership looks like: Meet Justice LisaRamsumair-Hinds, advocating for gender sensitive adjudication around the world.
Women in leadership: Izkia Siches Pastén, the first woman president of the Chilean Medical College and an advocate for gender equality in the healthcare system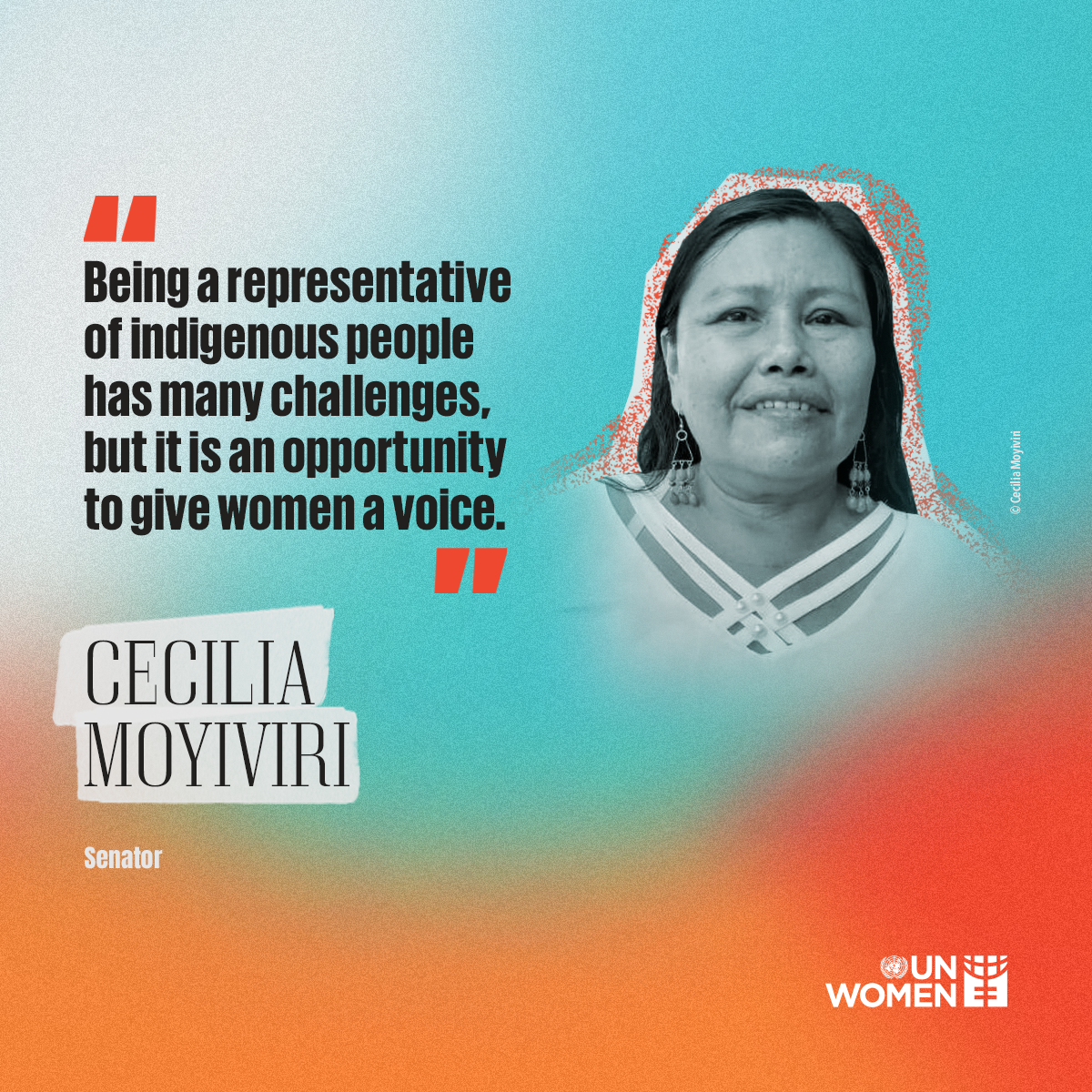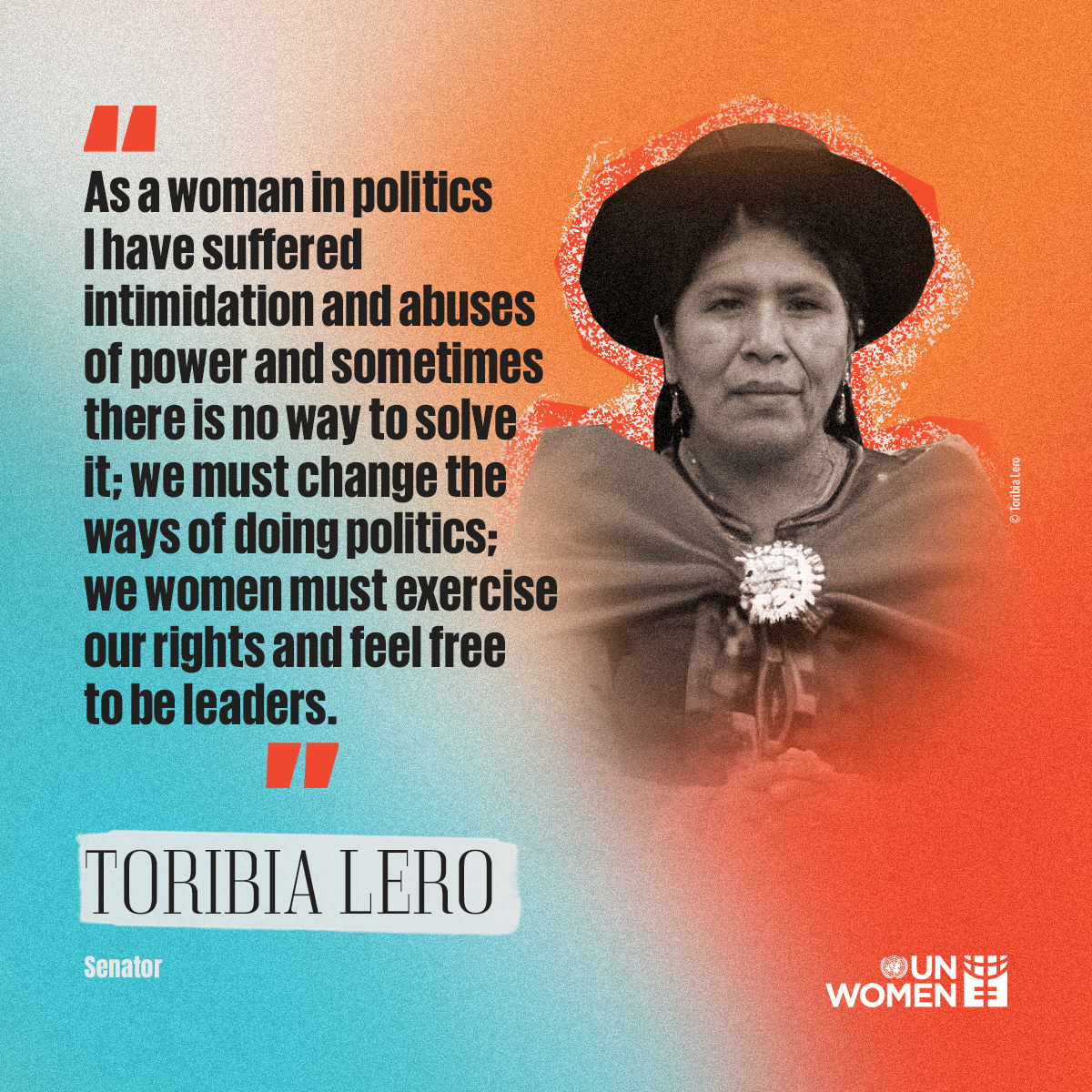 Indigenous women senators in Bolivia: protagonists of the struggle for parity democracy in the National Assembly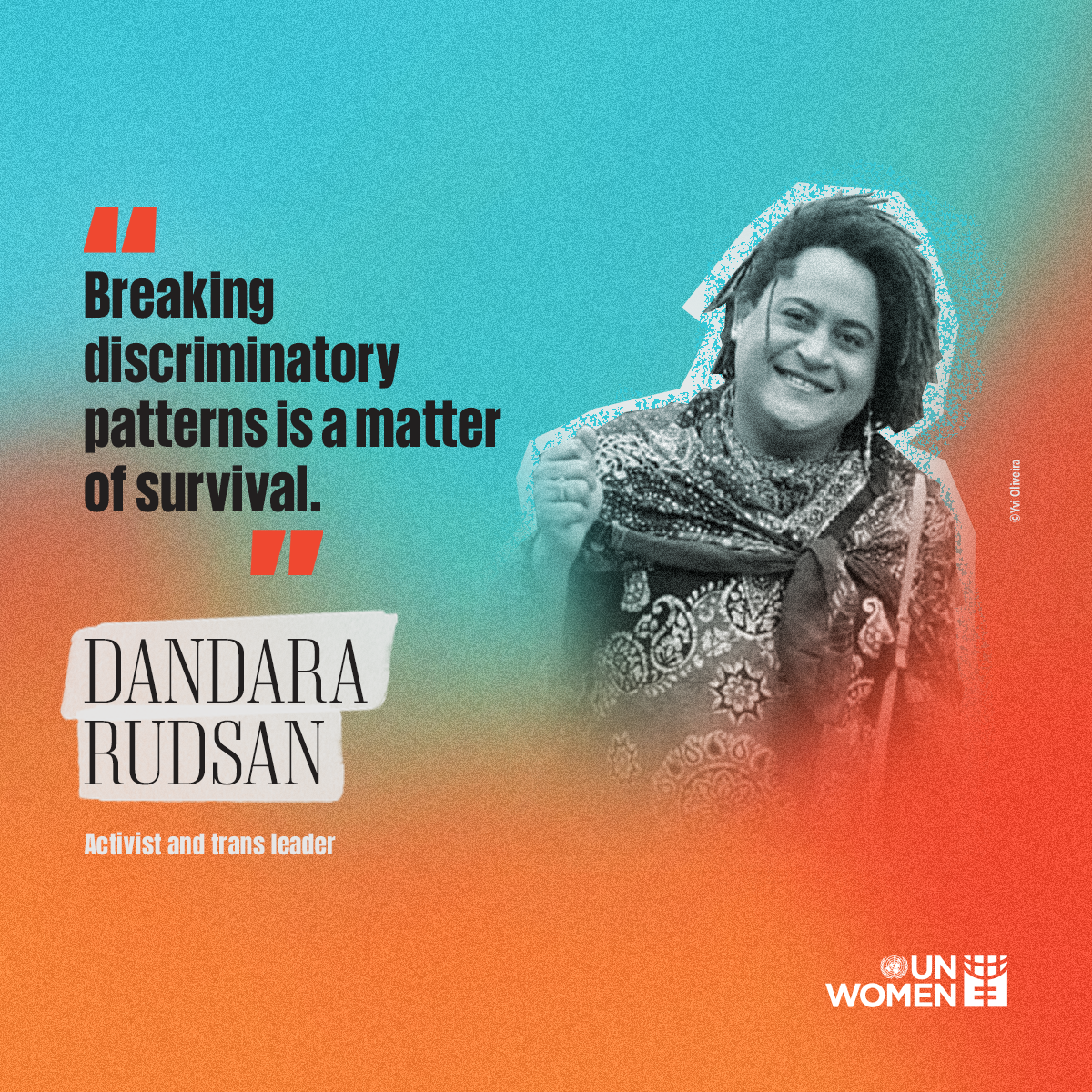 Take Five: "When I realized that working with human rights could make a difference in women's and entire communities' lives, my law degree started to make sense". Dandara Rudsan is a black and trans activist from Altamira, in the Brazilian state of Pará. She is a lawyer that has dedicated her life to protecting the traditional communities in the Amazon and their territories. She is part of the organization Formation Center of Black People from Transamazônica and Xingu, supported by the project Connecting Women, Defending Rights, a UN Women Brazil initiative, funded by the European Union.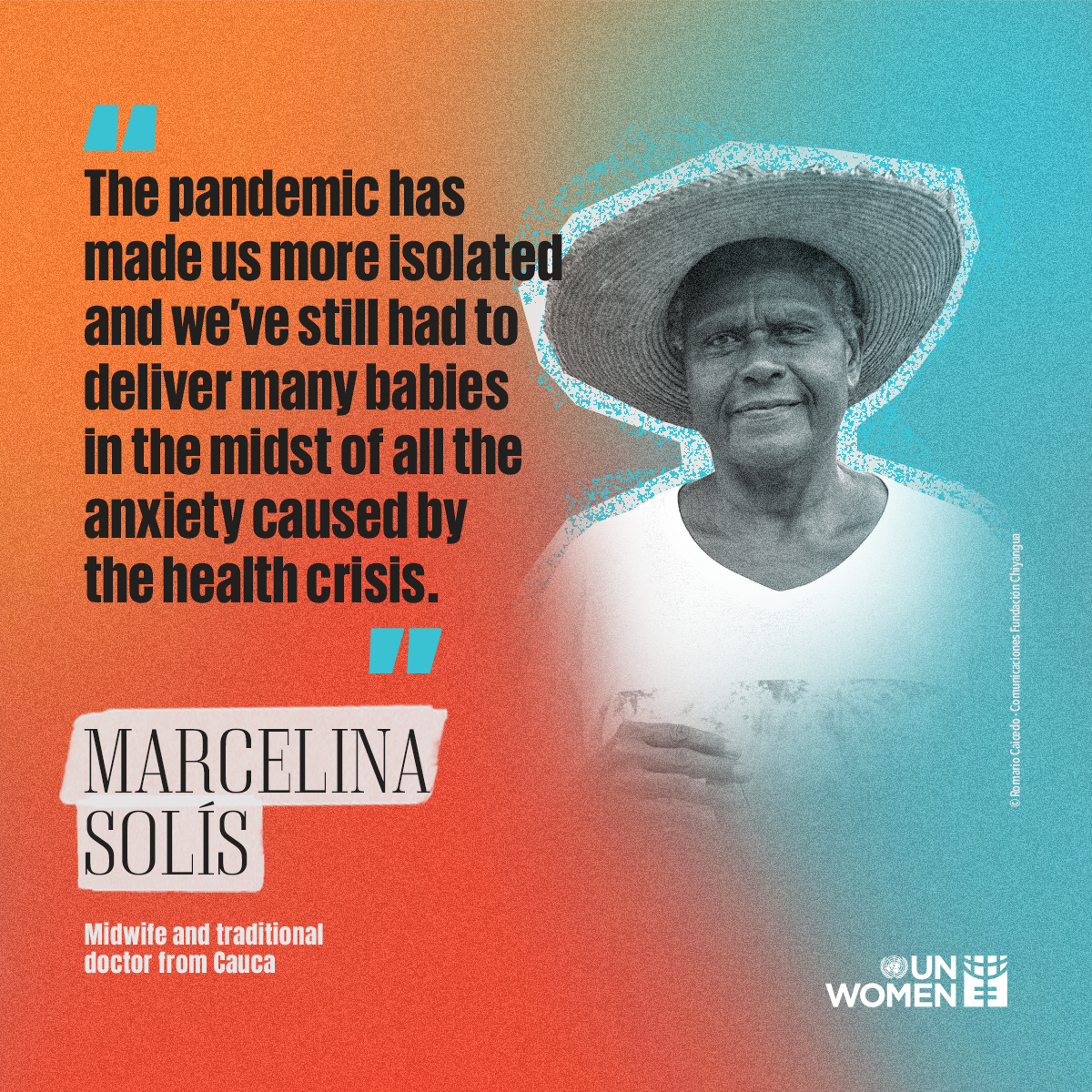 Women in leadership: Marcelina Solis, midwife and traditional doctor in Colombia, at the service of the response in times of COVID-19. , Marcelina has lost count of how many babies she has helped to deliver. In the time of COVID-19, she attended the births of women who could not access health services. Generation after generation, the isolated populations in the Colombian Pacific, where inequality gaps lurk on a daily basis, have made midwifery and traditional medicine one of the most recognized and important jobs for the Afro-descendant communities that inhabit this territory.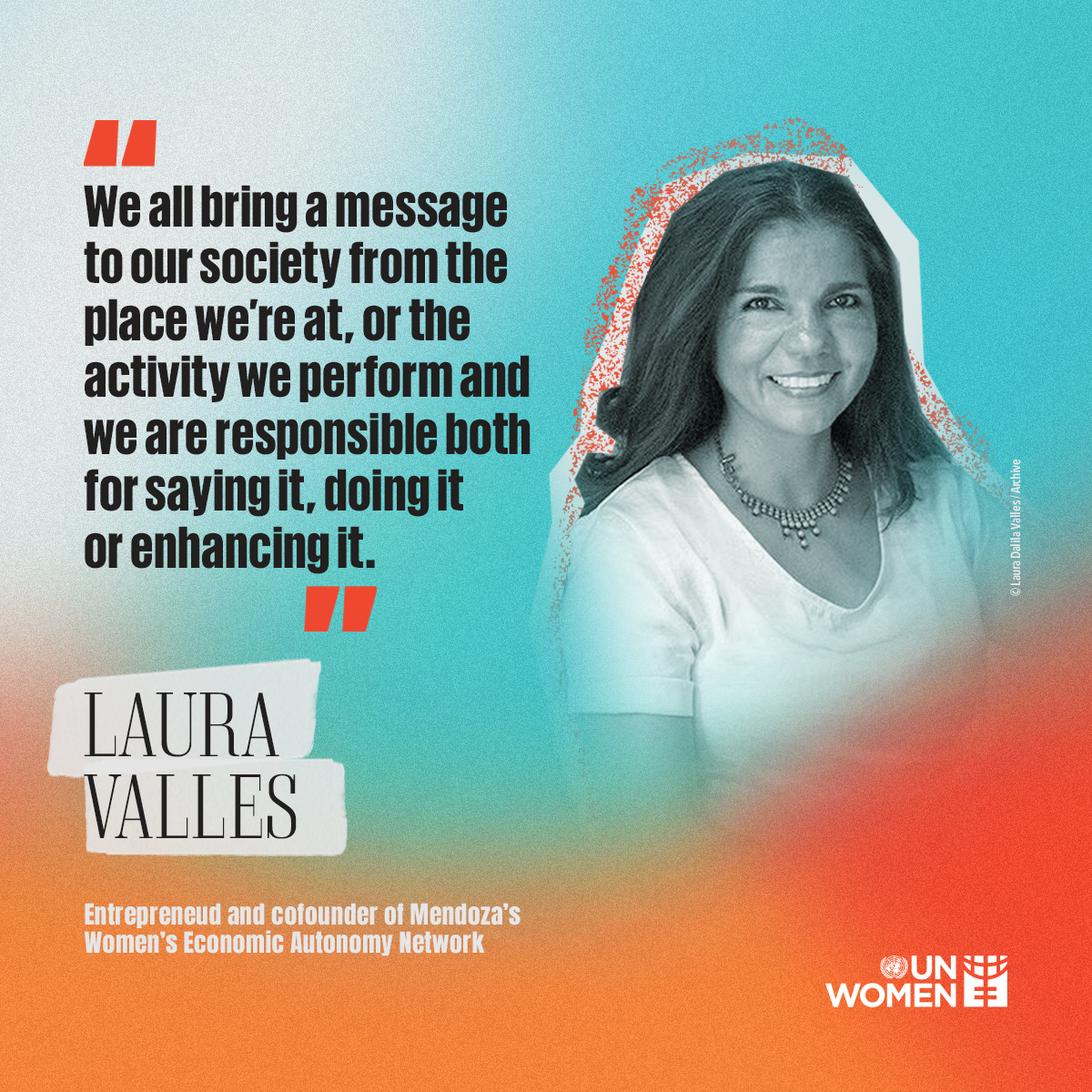 In the words of Laura Vallés: In the words of Laura Vallés: "I promoted the program 'Women in Works' where I link women who do not have resources with women who do have links or resources, in order to empower us and help us all win."
Women in leadership: Dora Saldarriaga, lawyer and advocate for gender parity in politics in Colombia.